"The faithful love of the Lord never ends! His mercies never cease. Great is his faithfulness; his mercies begin afresh each morning." Lamentations 3:22-23 NLT
Hope and Peace
Allow the faithful love of the Lord to fill you with hope and bring you peace. When you go through troubled times and you don't know how things will turn out, remember that the faithful love of the Lord NEVER ends!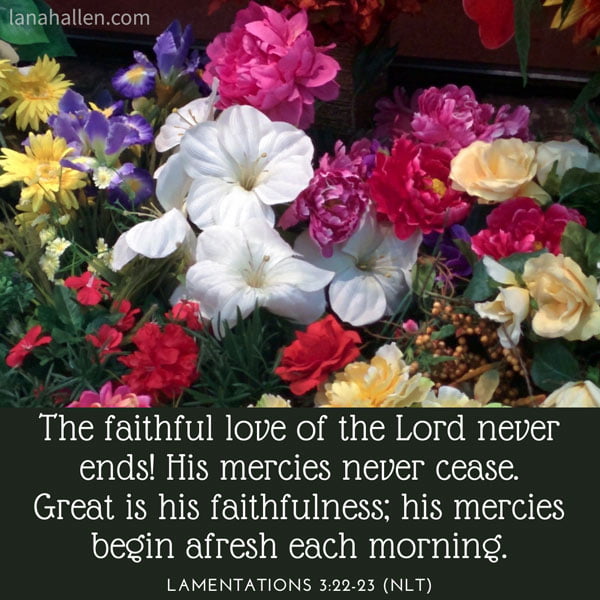 God Loves You
"And so we know and rely on the love God has for us. God is love. Whoever lives in love lives in God, and God in them." 1 John 4:16 NIV

"See what great love the Father has lavished on us, that we should be called children of God! And that is what we are! The reason the world does not know us is that it did not know him." 1 John 3:1 NIV
If you're feeling overwhelmed and discouraged , writing notes in a journal can help to release the negative feelings and inspire new hope today.
Do you struggle with worry and fearful thinking?
Being mindful can help you stop the self-defeating stories you're telling yourself. Notice what you're thinking and tell yourself a different story—a better story that calms your anxiety.
If you would like to learn how to be mindful and experience pleasure instead of stress, you can listen to or read my book, Mindfulness: From Chaos to Calm. Let yourself slow down and enjoy life now.
Books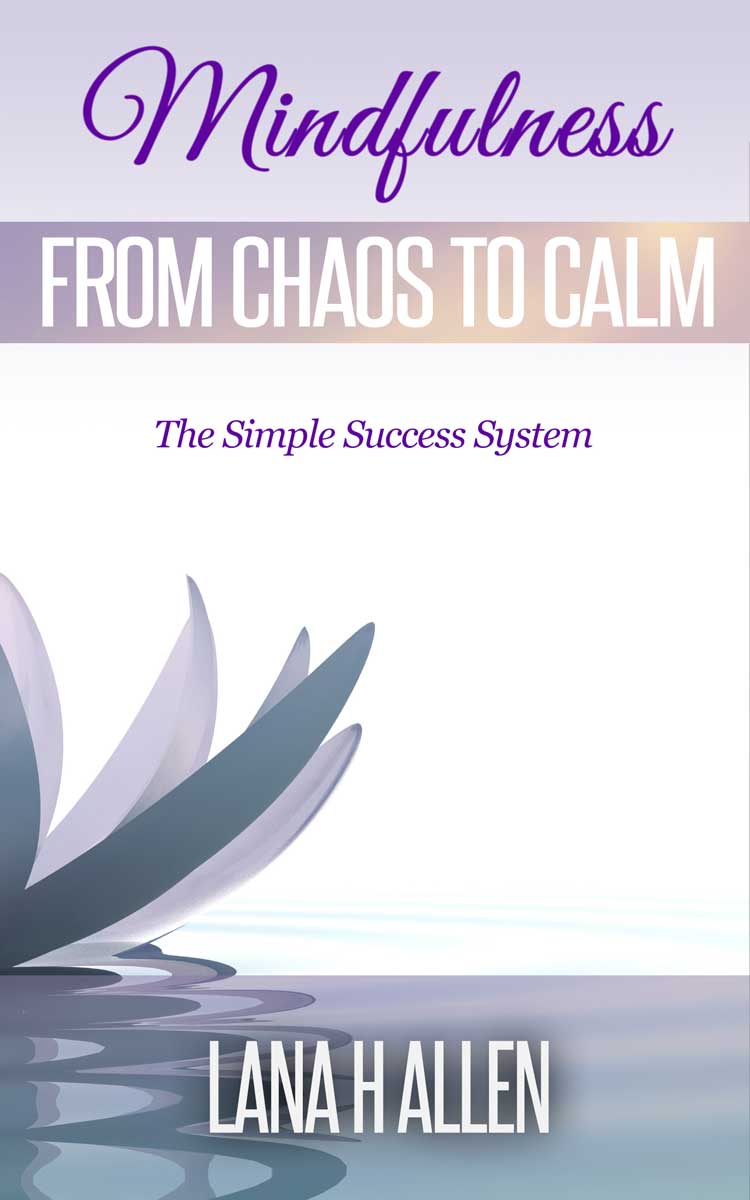 Learn how to let go of stress and relax, so you can be calmer, happier, and healthier. Check out Mindfulness: From Chaos to Calm, where you'll discover simple steps to reduce anxiety and increase feelings of peace. You can be calm and get through whatever you're going through. Don't allow your worries and concerns to keep you stuck in anxiety and fear. Get your copy of Mindfulness: From Chaos to Calm today and learn how to live a simpler, more joyful life now. Try the audiobook and listen your way to calm.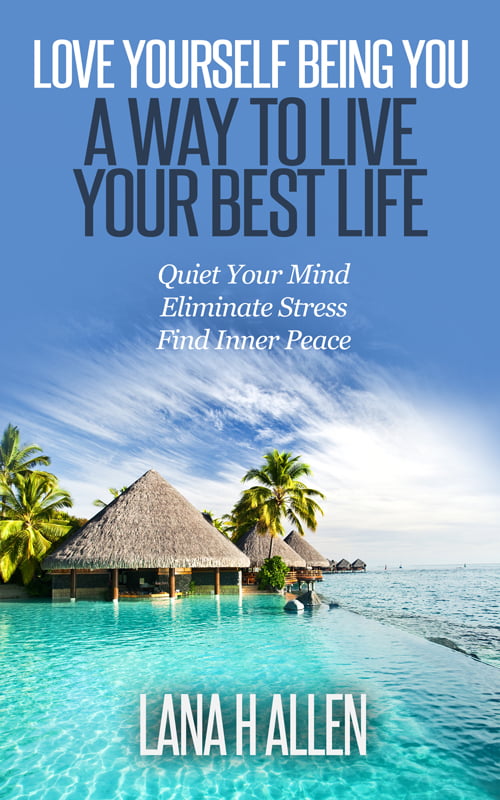 How you feel matters. And how you feel about yourself matters more than you think. Learn how to give yourself the forgiveness and love you need right now, so you show up being the incredible person you are! Grab a copy of, Love Yourself Being You: A Way to Live Your Best Life (Quiet Your Mind, Eliminate Stress, Find Inner Peace), and learn how to apply real-life techniques to help you be happier, healthier, and confident. You are good enough. You are smart enough. You are valuable! (Also available in audiobook.)
"I pray that God, the source of hope, will fill you completely with joy and peace because you trust in him. Then you will overflow with confident hope through the power of the Holy Spirit." Romans 15:13 NIV