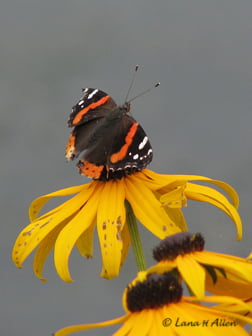 Have you ever felt like there has to be more to life? Have you ever wondered, what is my purpose here on earth?
If you are not fulfilled, joyful, living a life you love, if you would rather stay in bed than face another day, you are not living your true purpose, or you may be lacking a divine connection.
"For I know the plans I have for you," declares the Lord, "plans to prosper you and not to harm you, plans to give you hope and a future." Jeremiah 29:11 (NIV)
God loves you and has a wonderful plan for you. He designed you for this plan; everything you need to live a life you'll love is already within you.
For you created my inmost being;
you knit me together in my mother's womb.
I praise you because I am fearfully and wonderfully made;
your works are wonderful,
I know that full well.
Psalm 139:13-14 (NIV)
We are blessed with being His unique creation, complete with talents, abilities, and desires. To know your true purpose look to the passions that He has instilled in you. Do not covet to be like someone else, you are already special being you. Be happy with your life as it is now; accept where you are now and where you've been; God can use all of it to help you get to where you want to be. You are unique and special. You were created to live an amazing life!
"Be still and know that I am God…"
Psalm 46:10 (NIV)
This allows you to be receptive to hearing what God wants you to do, to allow God to take you to where He wants you to be. This is your purpose, where you will be most happy, fulfilled, and prosperous. If you go where God wants you to be, you will be going where you want to be; these are the passions you were born with. If you want to honour God, honour what He created in you. It is here that you will find peace, purpose, fulfillment, and joy.
If you want help to discover your purpose and live a life you love, check out,
Love Yourself Being You: A Way to Live Your Best Life (Quiet Your Mind, Eliminate Stress, Find Inner Peace).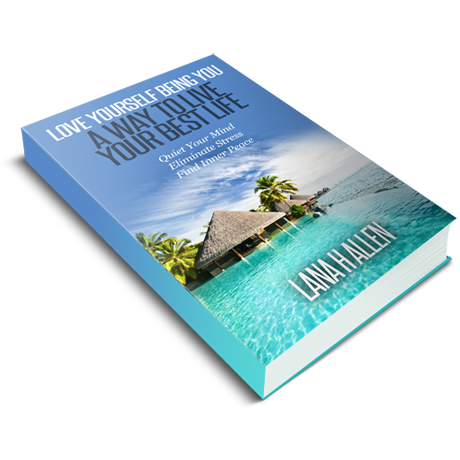 Amazon Rakuten Kobo Barnes and Noble Google Play Books iBooks Other Stores