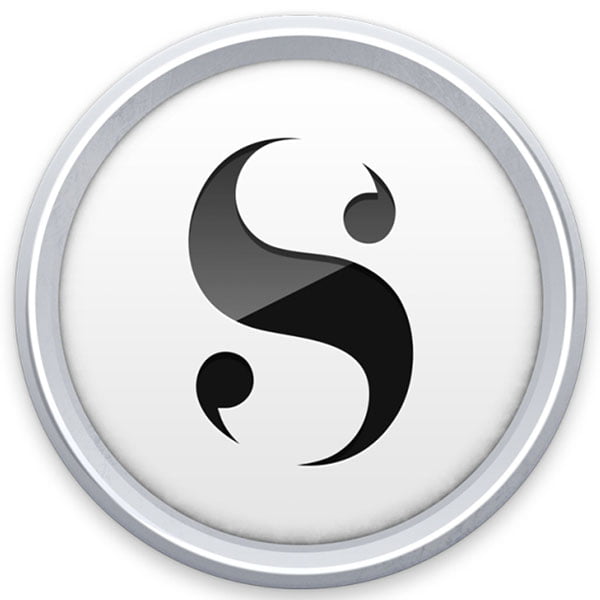 Author Celebration!
Scrivener 3 is Now Available for both macOS AND Windows!
Windows users can now enjoy the amazing features that macOS users have had for years. If you already have an older version of Scrivener for Windows, see if you qualify for the upgrade discount. On the Scrivener 3 purchase page, click the "UPGRADE FROM AN OLDER VERSION" underneath the BUY NOW button and follow the instructions on that page.
Scrivener 3: Your Complete Writing Studio!
Outline. Edit. Storyboard. Write books, blogs, speeches, novels, articles, and even create courses! Scrivener is for writers of all kinds.
Stop wasting time trying to organize your writing. Scrivener lets you work in any order you want and gives you tools for planning and restructuring your writing. Create order from chaos!
"Scrivener is the go-to app for writers of all kinds, used every day by best-selling novelists, screenwriters, non-fiction writers, students, academics, lawyers, journalists, translators and more." – Literature and Latte

Don't pay someone else to format your files. Scrivener's compile function allows you to export your finished document to a wide variety of file formats, including RTF, PDF, HTML, MS Word, or self-publish by exporting .mobi files for Kindle or .epub files for everywhere else.
Start having fun with Scrivener today!
CLICK HERE TO BUY SCRIVENER NOW
Here's a screenshot of my new Scrivener 3 and the Tutorial Project:
Click the picture to see it larger – opens in a new tab.