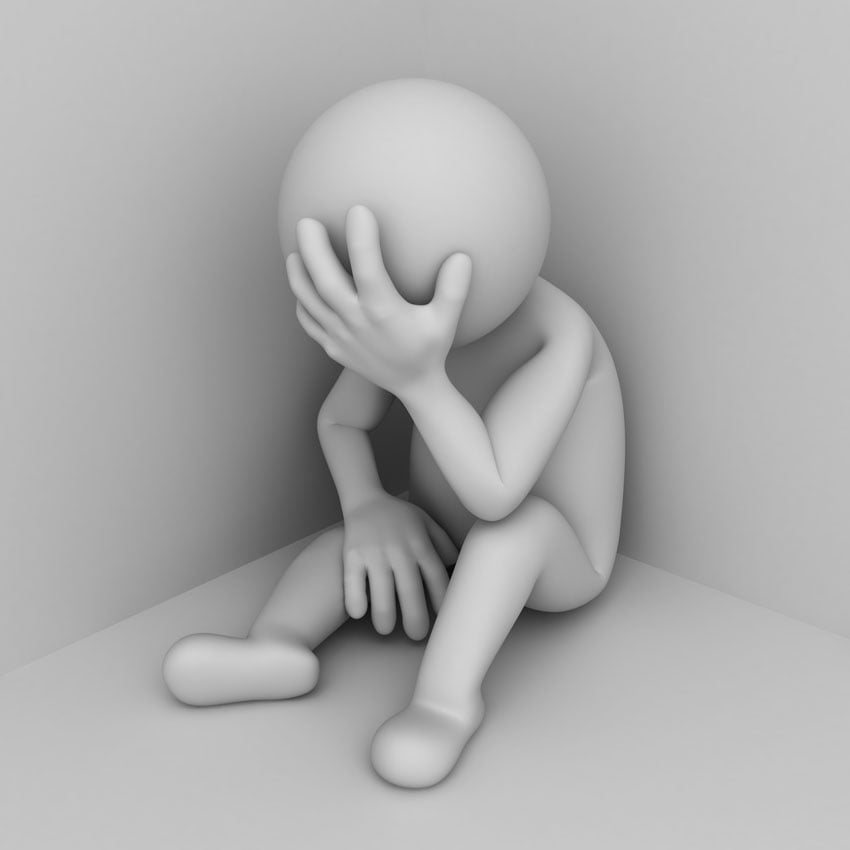 Some days are better than others, and it can be helpful to take notes in a journal on the good days. Journals can be great for creating positive affirmations, writing down quotes or scriptures you love, and recording happy times. Then on the not so good days, you can read your journal to receive encouragement and motivation.
This post was taken from journal notes I made when I was feeling overwhelmed and discouraged. Whenever I feel this way, I can read this over and be encouraged. I hope it can help you too.
Journal Notes:
I can't change what I did or didn't get done yesterday. I can't change yesterday, but I can start today fresh and new.
Get up.
Start fresh.
Leave the past in the past.
Move on better than before.
I can start fresh today.
I can begin to live the life I desire to live today.
I am free to love life today, to do my best, and to have fun.
I am free to be grateful and joyful.
I am free to leave the worry, the overwhelm, and the frustration behind.
I choose to start fresh and move forward now.
Get Your Inspirational Mug Here and Start Your Day Inspired!
Available in white or black, 11oz or 15 oz, and colour changing mug.