When God is silent, be still and listen.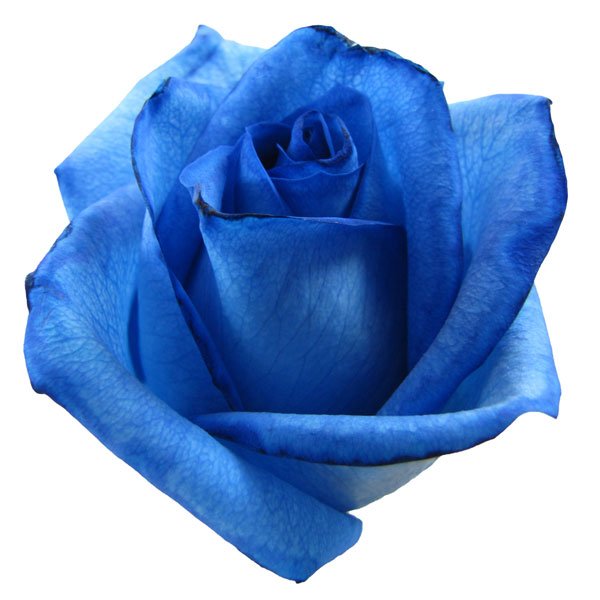 When God is Silent


When God is silent;
When doubt creeps in;
When prayers go unanswered;
Are You there God?
Are You real God?

Doubting, Alone, and Troubled

The irony is—when doubt says does God even exist? Is God real? The one doubt seeks answers from IS God. The one doubt seeks comfort from IS God.

God always comforts
God always helps
God always loves

through the silence
through the pain
through the loneliness
through the trouble

God IS there.
Mindfulness: How to Hear from God
When God is silent, it's an invitation to seek Him more and to be mindfully aware. Quietly seek God and pay attention. Be present so you don't overlook what God may be telling you. Even when it doesn't feel like it, God is there, loving you, watching over you, and implementing the good plans He has for your life.
Reflect on these scriptures:
For I know the plans I have for you," declares the Lord, "plans to prosper you and not to harm you, plans to give you hope and a future. Then you will call on me and come and pray to me, and I will listen to you. You will seek me and find me when you seek me with all your heart. Jeremiah 29:11-13 NIV
Dear friends, let us continue to love one another, for love comes from God. Anyone who loves is a child of God and knows God. 1 John 4:7 NLT
"Keep on asking, and you will receive what you ask for. Keep on seeking, and you will find. Keep on knocking, and the door will be opened to you. For everyone who asks, receives. Everyone who seeks, finds. And to everyone who knocks, the door will be opened. Matthew 7:7-8 NLT
For the Lord your God is living among you. He is a mighty savior. He will take delight in you with gladness. With his love, he will calm all your fears. He will rejoice over you with joyful songs." Zephaniah 3:17 NLT
Get rid of all bitterness, rage, anger, harsh words, and slander, as well as all types of evil behavior. Instead, be kind to each other, tenderhearted, forgiving one another, just as God through Christ has forgiven you. Ephesians 4:31-32 NLT
"Be still, and know that I am God! I will be honored by every nation. I will be honored throughout the world." Psalm 46:10 NLT
'Call to me and I will answer you and tell you great and unsearchable things you do not know.' Jeremiah 33:3 NIV
Focus on God's word and let the scriptures speak to your heart.
Get more scriptures here: BibleGateway.
Let Go and Relax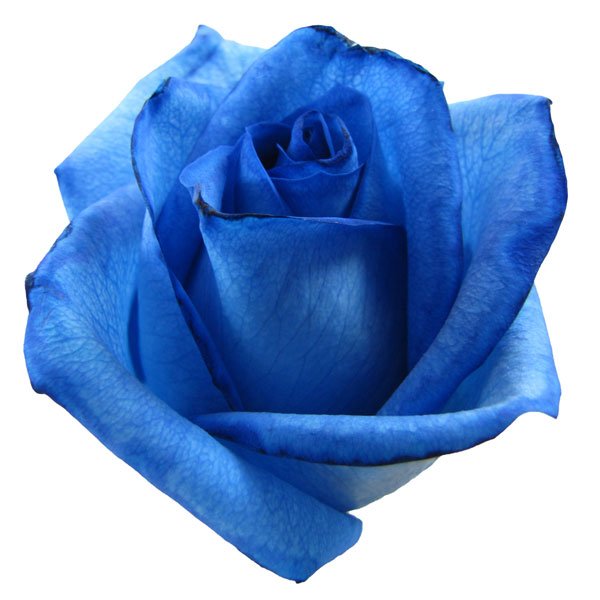 When you seek God, seek with love in your heart. Release any anger, hatred, and resentment. Let go of judgment and forgive. Freedom from these things allows you to focus on the present moment with a clear mind. Practise mindfulness to release anxiety and be calm. Quiet your mind so you are open to receive messages from God.
Imagine how peaceful your life would be if you chose to enjoy each moment without anger, bitterness, fear or judgment. When you pray, open your mind and your heart as you observe any thoughts, ideas, or messages you receive.
A Mindful Exercise to Quiet Your Mind

Take a few deep relaxing breaths and deepen your breathing. Release any tension and allow yourself to relax. Feel your abdomen expand fully with the in breath and relax with the out breath. Bring your attention to this breathing experience as you continue to breathe slowly and deeply. Take a moment to pray now and seek God in this calm moment.

Imagine having the opportunity to go for a walk with Jesus. You meet at the beach and have time alone to talk. You immediately start talking about your troubles and your worries, but Jesus is very calm and in no hurry. He says, 'Come my child, rest. Walk with me, relax and enjoy this moment.' Then Jesus holds your hand and there is only peace. Your body relaxes, your breathing slows down, and your mind is calm. You enjoy the feel of the sand under your feet and the presence of Jesus beside you as you walk along the beach. The sweet smell of lilac accompanies the caress of a soft breeze, and you feel blissful. After you walk in silence for a little while, you see what it feels like to be completely present and ready to listen.

When you pray, pay attention and be present to receive God's guidance.
Learn how to let go of stress and relax, so you can be calmer, happier, and healthier. Check out Mindfulness: From Chaos to Calm, and feel good now, as you have fun doing the mindfulness exercises at the end of each chapter. Discover simple steps to reduce anxiety, increase feelings of peace, and be fully present. Get your copy today and learn how to live a simpler, more joyful life now.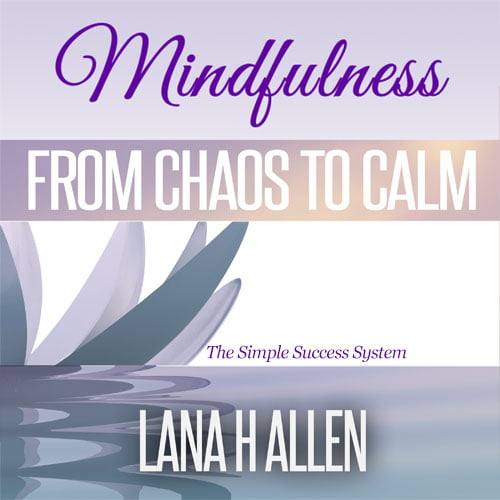 Amazon
Rakuten Kobo
Barnes and Noble
Google Play Books
iBooks
Other Stores
Paperback
Audiobook: Google Play Books
Audiobook: Apple Books
Audiobook: Kobo
Audiobook: Audible
Audiobook: SCRIBD
If you know anyone who could use this post today, please share it by clicking the buttons below. Thank you.