♥ This website is about joyfully living your journey and discovering new ways to live the life you desire. It's a place to come and get refreshed, let your guard down, and just be comfortable with who you are. It is about love and healing. I hope that you will find this to be an uplifting, joyful place, where you can feel loved and accepted.♥
In my gentleness, I am powerful.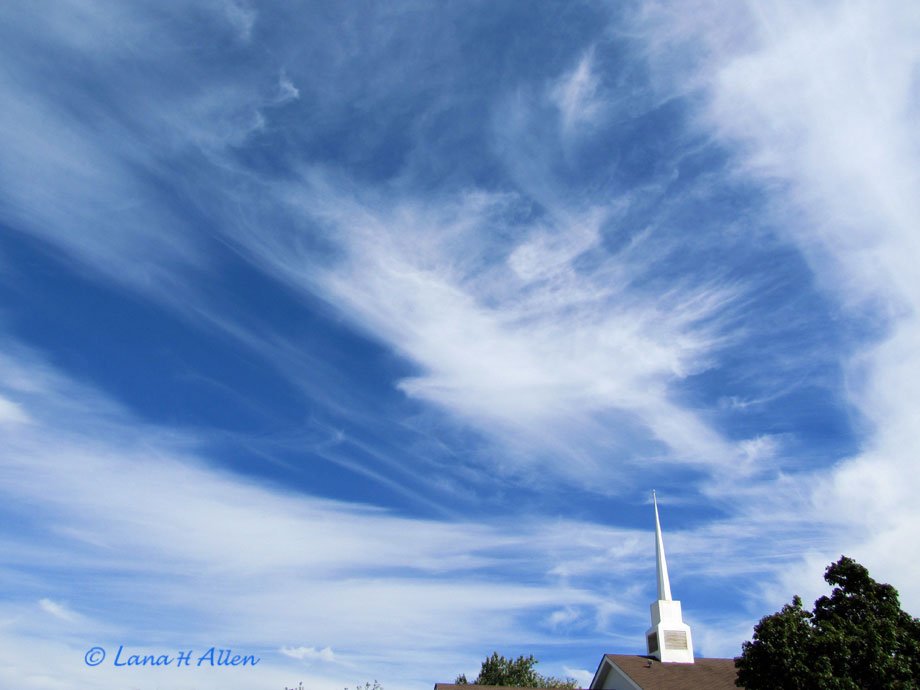 The Message:
How you feel matters. Your mental health matters—it drives everything else in your life!
It is my desire for you to be happy and love life; to wake up each morning looking forward to the new day!
You have the ability to love yourself (exactly as you are). You have the ability to have unshakable confidence. You have the power to change your life. All you need are the right tools.
Thank you for visiting.
Love Yourself Being You!
About Me: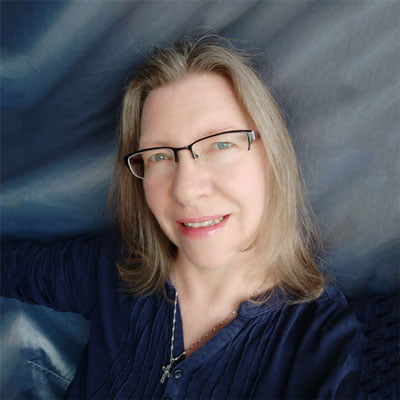 I love photography, writing, reading books, going for walks or long bike rides with my kids, and being outdoors in nature. Spending time observing nature is so calming.
Writing is my passion. My soul is free when I write. There is something wonderful about allowing your feelings and ideas to flow onto the page.
I rely on God every day. Jesus Christ is my Lord and Saviour with whom I have a personal relationship. It wasn't always this way and I don't know how I ever lived without knowing God. Being divinely guided has been life changing!
My Why:
Too many people are not happy. They are living life based on a method that does not work for them. Life can be hard, unfair, and seemingly impossible to deal with sometimes. Dreams are shattered, hope is lost.
When life is hard, we need a way to get through these difficult times. We need hope, encouragement, and inspiration just to get through another day.
Sometimes life is repetitive, dull, and we feel unfulfilled and depressed. We seek to live a better life filled with joy and happiness, a life filled with meaning.
You may believe that if only things were different, you could be happy:
If only you could get that dream job…
If only someone (spouse, child, parent, friend…) would do something differently, or stop doing something…
If only you were healthier and had more energy…
If only you had more money…
Everything we hope for, everything we dream about, is because of the desire to feel a certain way—to feel good, to be happy. We believe that when a desired goal or dream is attained, happiness will also be attained. Many times when we receive what we hoped for, when we accomplish our goals, happiness does come along with it, but sometimes it does not and disappointment follows.
Time is precious. This very moment of your life is special. Why wait for everything to change before you are happy? You deserve to be happy NOW! Life is not a destination; it is a journey. Arriving at a destination, accomplishing a goal, receiving what is hoped for can feel wonderful, but it is only a small stop along the way through life.
Be happy now. You deserve to be happy. You are worthy. You do not need to do anything to be worthy. Your worth is not based on what you do. Love yourself right now, don't wait for anything to change, love yourself today.
Love yourself no matter what other people say, no matter what you've been through, no matter your past, or your circumstances. You are special being you. You deserve to be happy and to live an amazing life. Take control of your life NOW!
It is my desire to help you feel great about yourself and about your life. Conquer fear and anxiety. Let go of worry, doubt, and panic. Overcome depression. Life is full of challenges, but you can love yourself and your life anyway.
Fall back in love with yourself—all babies love themselves. Discover your greatest self.
Seek to attain a calm, peaceful mind. Remove limiting beliefs. See things differently and have a positive mindset. Break free from the chains that are keeping you stuck and become the powerful, amazing person that you are. See yourself in a new and powerful light—peaceful and present. Enjoy life and be happy.
Love Yourself deeply, completely. You deserve to feel good, to breathe fresh air, to have food to eat and a warm LOVING place to be. It all starts within you—Love Yourself Today!
Let's journey together.
Being who you are and loving it!
Get Back to Happy and Feel Good NOW!
Come and visit the photo gallery where I share some of my moments behind the lens, most of them out in nature. Have a peaceful moment and allow the beauty of nature to quiet your mind.
My First Book:
I wrote Love Yourself Being You: A Way to Live Your Best Life (Quiet Your Mind, Eliminate Stress, Find Inner Peace) to share ideas, tools, and techniques to help you connect with the beautiful creation that you are; the wonderful, capable person that exists within you and always has.
Love yourself, reduce stress and anxiety, and overcome your daily struggles. Conquer your fears and escape the downward spiral of negative thinking and emotions.
Fully embrace and accept who you are; you have the power to love yourself exactly as you are. You have the ability to have unshakable confidence. It is never too late to make the changes you want in your life.
Start living a life you choose—a life you love filled with joy, purpose, and the freedom to be your authentic, amazing self. Love yourself being you and get back to happy NOW!
Sign up for the newsletter and receive interesting updates, information, resources, and inspiration to help you feel good in your daily life. Click here: lanahallen-news to join for free and to download a gift.
All my love,
Lana H Allen
My Prayer for You:
May God bless you abundantly and lead you out of darkness into light; out of pain into freedom; out of poverty and debt into prosperity; out of boredom and depression into purpose, meaning, and fulfillment; out of sadness and loneliness into joy. I pray that each day will bring a smile to your face; that angels will watch over you and all of your loved ones—protecting, healing, loving, and blessing you on this wonderful adventure called life.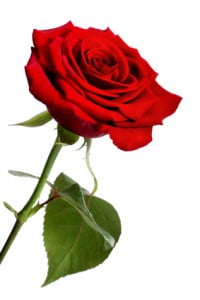 "God will command his angels to protect you wherever you go." Psalm 91:11 Contemporary English Version (CEV)
Everyone is unique and special but the awareness of this is often lost through conditioning, life experiences, and the influence of society. Through these learned experiences we develop limiting beliefs, fears, and self-esteem issues that keep us from fully embracing and accepting who we are, therefore; separating ourselves from God, from who He created us to be; separating us from our soul purpose in life—to share His love and live the magnificent life that He designed for each of us to live. We miss out on a life filled with joy and happiness. When we have the courage to be who we really are, love will flow (to us and from us).
Here is a scripture about how very special and unique you are:
"For you created my inmost being;
you knit me together in my mother's womb.
I praise you because I am fearfully and wonderfully made;
your works are wonderful,
I know that full well.
My frame was not hidden from you
when I was made in the secret place,
when I was woven together in the depths of the earth.
Your eyes saw my unformed body;
all the days ordained for me were written in your book
before one of them came to be." Psalm 139:13-16 (NIV)
Scriptures to change your thoughts and change your life: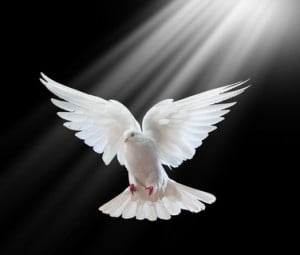 "Do not conform any longer to the pattern of this world, but be transformed by the renewing of your mind. Then you will be able to test and approve what God's will is—his good, pleasing and perfect will." Romans 12:2 (NIV)
"Don't become so well-adjusted to your culture that you fit into it without even thinking. Instead, fix your attention on God. You'll be changed from the inside out. Readily recognize what he wants from you, and quickly respond to it. Unlike the culture around you, always dragging you down to its level of immaturity, God brings the best out of you, develops well-formed maturity in you." Romans 12:2 The Message (MSG)
I believe in God the Father, His son Jesus Christ, and the Holy Spirit within us—connecting us to God through Jesus Christ.
I am a child of God put here to share His love through whatever venues He puts before me.