Welcome to Lana H Allen's Media Room
Thank you for visiting. If you need something that is not on the Media Room page, you can reach me here: Contact Lana H Allen.
Media Kit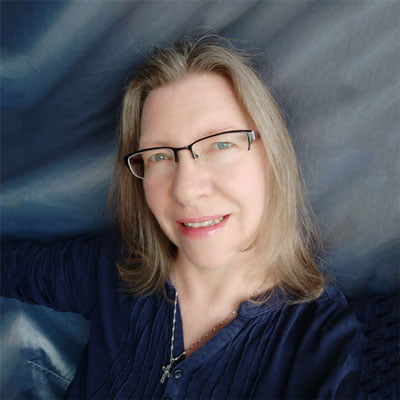 Lana's media kit includes:
Contact Information
Author Bio
Photos
Book Synopsis
Links to Purchase
Book Content and Reviews
Interview Topics and Questions
Shareable Content
Speaking Engagements
Take A Break Audio Summit with Marta Goertzen. Simple Restful Routines to Reduce Stress & Anxiety, a friendly and informative chat about mindfulness and restful routines. It's time for a restful plan!
Strong, Single and Human Podcast with Claire Martin. The importance of loving yourself and being mindful. Learn how to Discover Your Inner Power.
Books