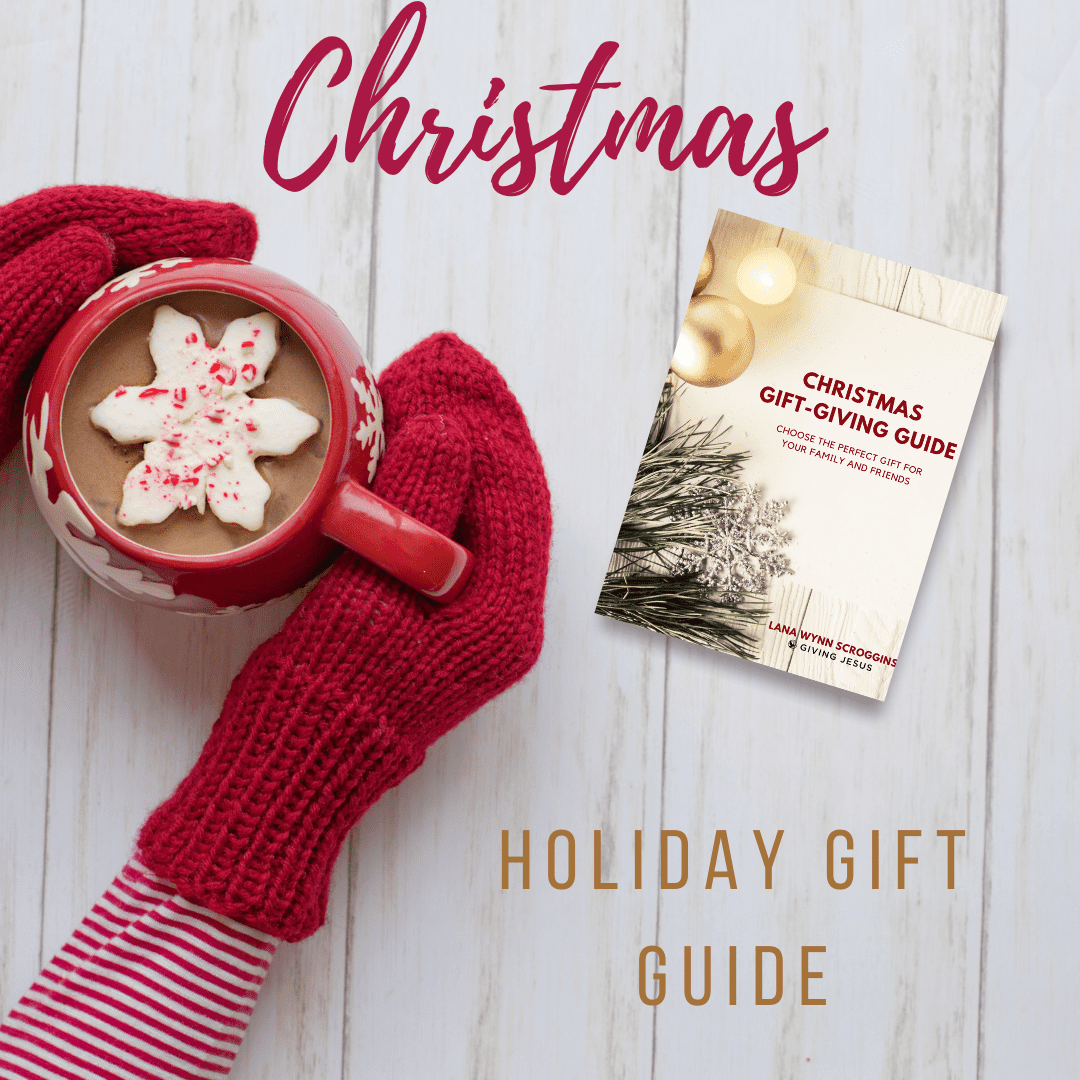 I've teamed up with some amazing authors to put together a Holiday Gift Guide for you. Giving gifts can bring great joy to the giver and the receiver. But the pressure to find the right gift can also be a source of stress. Relieve your stress with this Holiday Gift Guide and shop peacefully from the comfort of home. Get comfortable and enjoy choosing the perfect gifts.
Book Lover Gift Guide
Books are a great gift to learn something new, immerse yourself in a great story, or find new activities to enjoy. Books can entertain, inspire, give hope, transform, inform, and so much more!
So cozy up with a hot drink, relax, and enjoy, as you browse the many books in this gift guide. Give a gift of encouragement and inspiration. Entertain with a great story or activity. Change someone's life with the gift of transformation. Give a gift of hope to someone who needs it. With many books and genres to choose from, the choices are endless. The Holiday Gift Guide is filled with gifts for the book lover on your list and for the book lover in you!
Click here or click the Holiday Gift Guide image above to download the gift guide. Get comfortable, enjoy choosing the perfect gifts, and get your shopping done peacefully. Click here to download your Holiday Gift Guide now.
I'm blessed to be one of the authors featured in the guide!
My Featured Books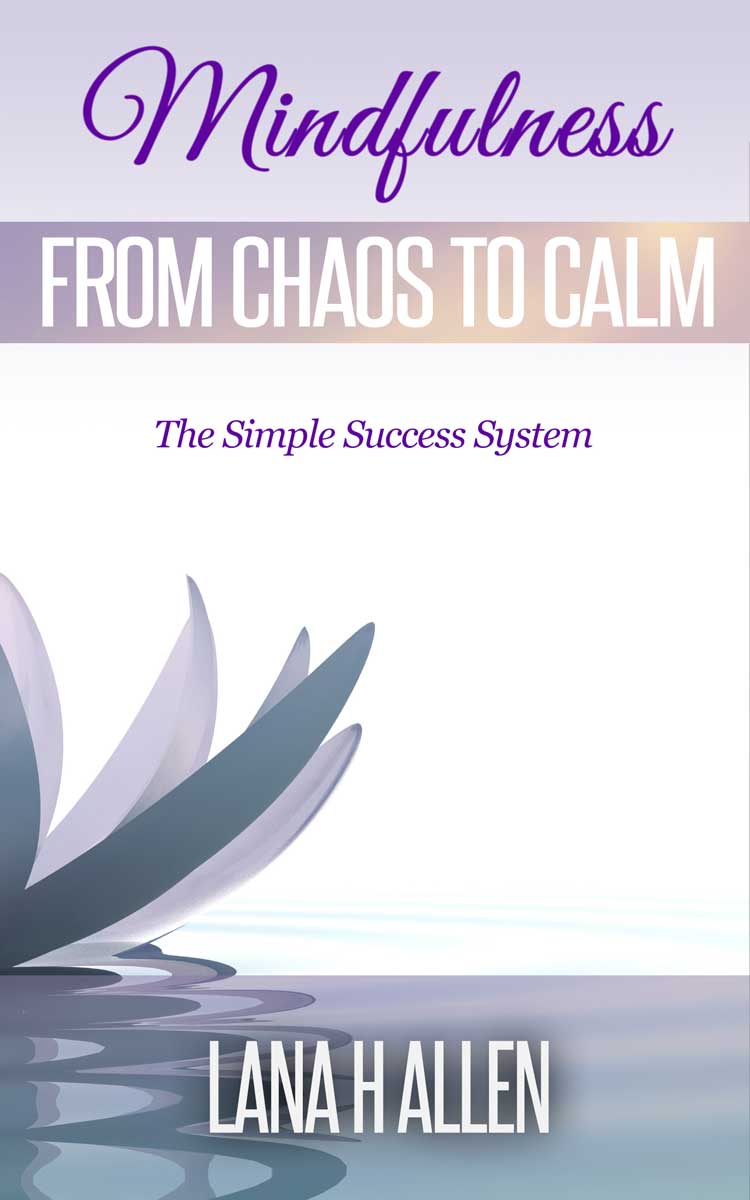 Learn how to let go of stress and relax, so you can be calmer, happier, and healthier. Check out Mindfulness: From Chaos to Calm, where you'll discover simple steps to reduce anxiety and increase feelings of peace. You can be calm and get through whatever you're going through. Don't allow your worries and concerns to keep you stuck in anxiety and fear. Get your copy of Mindfulness: From Chaos to Calm today and learn how to live a simpler, more joyful life now. Try the audiobook and listen your way to calm.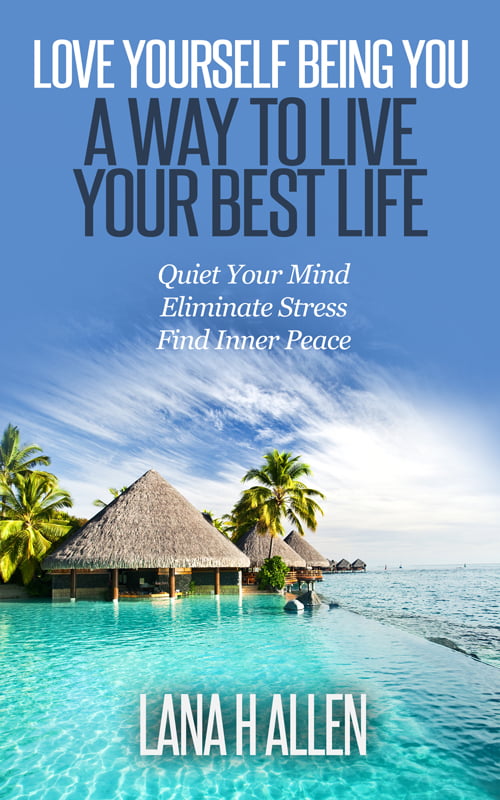 How you feel matters. And how you feel about yourself matters more than you think. Learn how to give yourself the forgiveness and love you need right now, so you show up being the incredible person you are! Grab a copy of, Love Yourself Being You: A Way to Live Your Best Life (Quiet Your Mind, Eliminate Stress, Find Inner Peace), and learn how to apply real-life techniques to help you be happier, healthier, and confident. You are good enough. You are smart enough. You are valuable! (Also available in audiobook.)
Merry Christmas and Happy Reading!