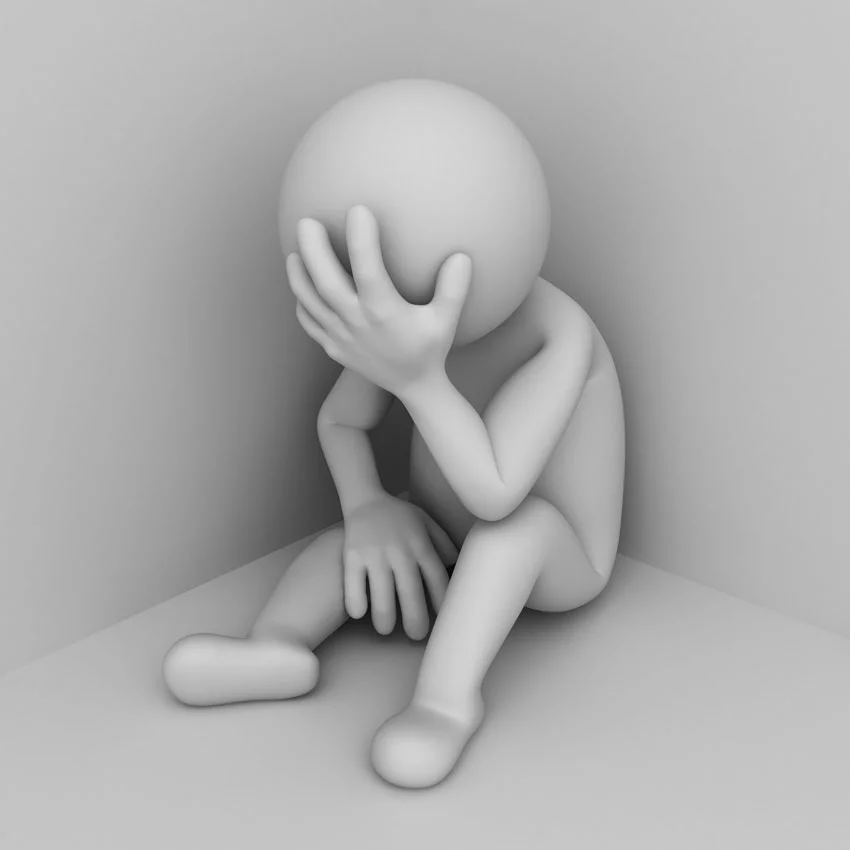 Are you feeling overwhelmed and discouraged? What helps when you feel this way? Please share your tips in the comments below.
I created this blog post to share some journal notes I made when I was feeling overwhelmed and discouraged. I wrote these notes to be encouraged and I hope they can help you too.
Journal Notes
Feeling Overwhelmed and Discouraged
I can't change what I did or didn't get done yesterday. I can't change yesterday, but I can start today fresh and new. I can try again.
Get up. Start fresh. Leave the past in the past. Move on better than before.
Inspired Thinking
I can start fresh today.
I can begin to live the life I desire today.
I am free to love life today, to do my best, and to have fun.
I am free to be grateful and joyful.
I leave the worry, the overwhelm, and the frustration behind.
I choose to start fresh and move forward now.
Have courage.
"Sometimes courage is the quiet voice at the end of the day saying, 'I will try again tomorrow." – Mary Anne Radmacher
Your Encouragement Journal
Create an encouragement journal for yourself. Journals are a great place for creating positive affirmations, writing down quotes or scriptures you love, and recording happy times. Then on the not so good days, you can read your journal to receive encouragement and motivation. Journals can also be a safe place to express yourself and accept your feelings. Loving and accepting yourself is a powerful way to bring joy back into your life when you're feeling down.
Today is a New Day: Rejoice!
Start your day with this insprational mug.
Get Your Inspirational Mug Here and Start Your Day Inspired!
Available in white or black, 11oz or 15 oz, and colour changing mug.
Books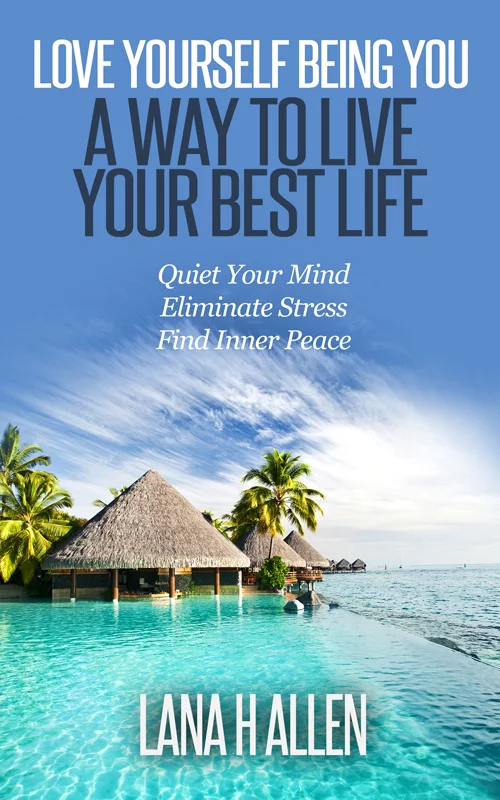 How you feel matters. And how you feel about yourself matters more than you think. Learn how to give yourself the forgiveness and love you need right now, so you show up being the incredible person you are! Grab a copy of, Love Yourself Being You: A Way to Live Your Best Life (Quiet Your Mind, Eliminate Stress, Find Inner Peace), and learn how to apply real-life techniques to help you be happier, healthier, and confident. You are good enough. You are smart enough. You are valuable! (Also available in audiobook.)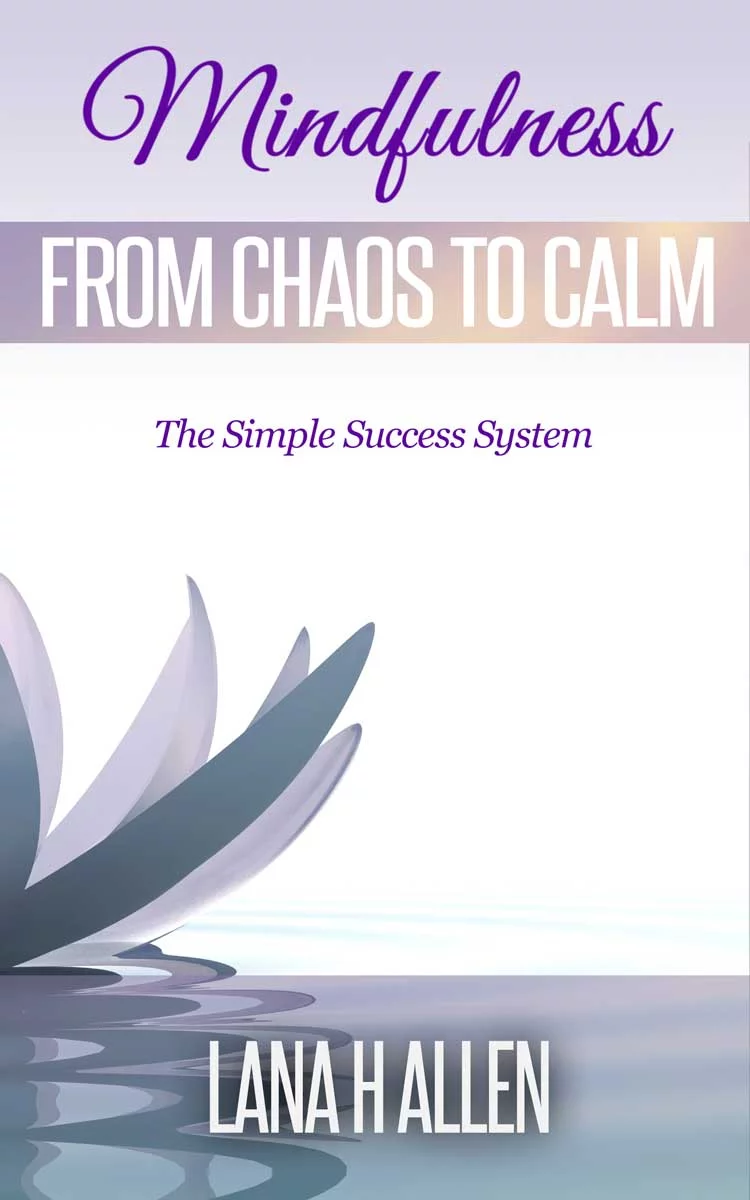 Learn how to let go of stress and relax, so you can be calmer, happier, and healthier. Check out Mindfulness: From Chaos to Calm, where you'll discover simple steps to reduce anxiety and increase feelings of peace. You can be calm and get through whatever you're going through. Don't allow your worries and concerns to keep you stuck in anxiety and fear. Get your copy of Mindfulness: From Chaos to Calm today and learn how to live a simpler, more joyful life now. Try the audiobook and listen your way to calm.