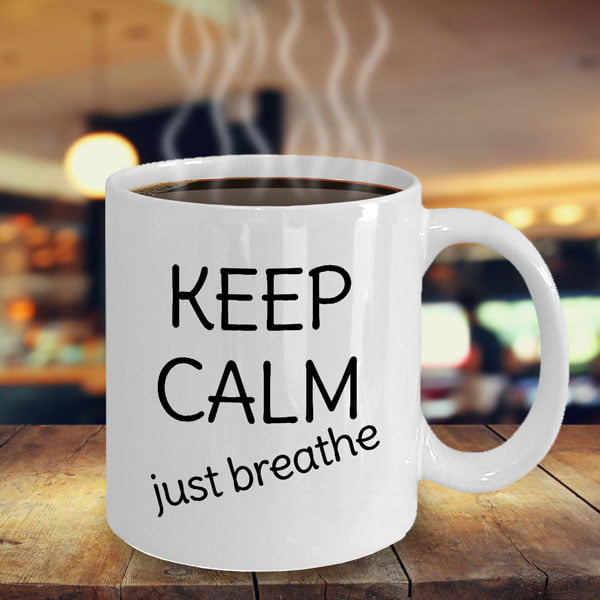 Christmas can be a very stressful time. Rushing around, trying to get too much done, and dealing with difficult situations can be overwhelming. So how can you get through it all and have a great Christmas?
You can reduce your stress and enjoy life more by being mindful.
There is a reason that people who practice mindfulness are some of the happiest, most joyful people; they live in the present moment knowing that it is up to them to make the most of it, to enjoy the simple things, appreciate the moment and feel good now.
By making a few small changes you can let go of stress, worry less, and deal with life's challenges calmly. Use mindfulness to keep calm and enjoy Christmas.
When things get stressful or overwhelming, focus on your breath. Take a deep breath in and allow your belly to rise as your abdomen expands fully. Breathe out and feel your belly fall as you exhale. Pay attention to your breath and allow your muscles to relax. Feel and observe the moment as it is without judging it or trying to change it. Just breathe.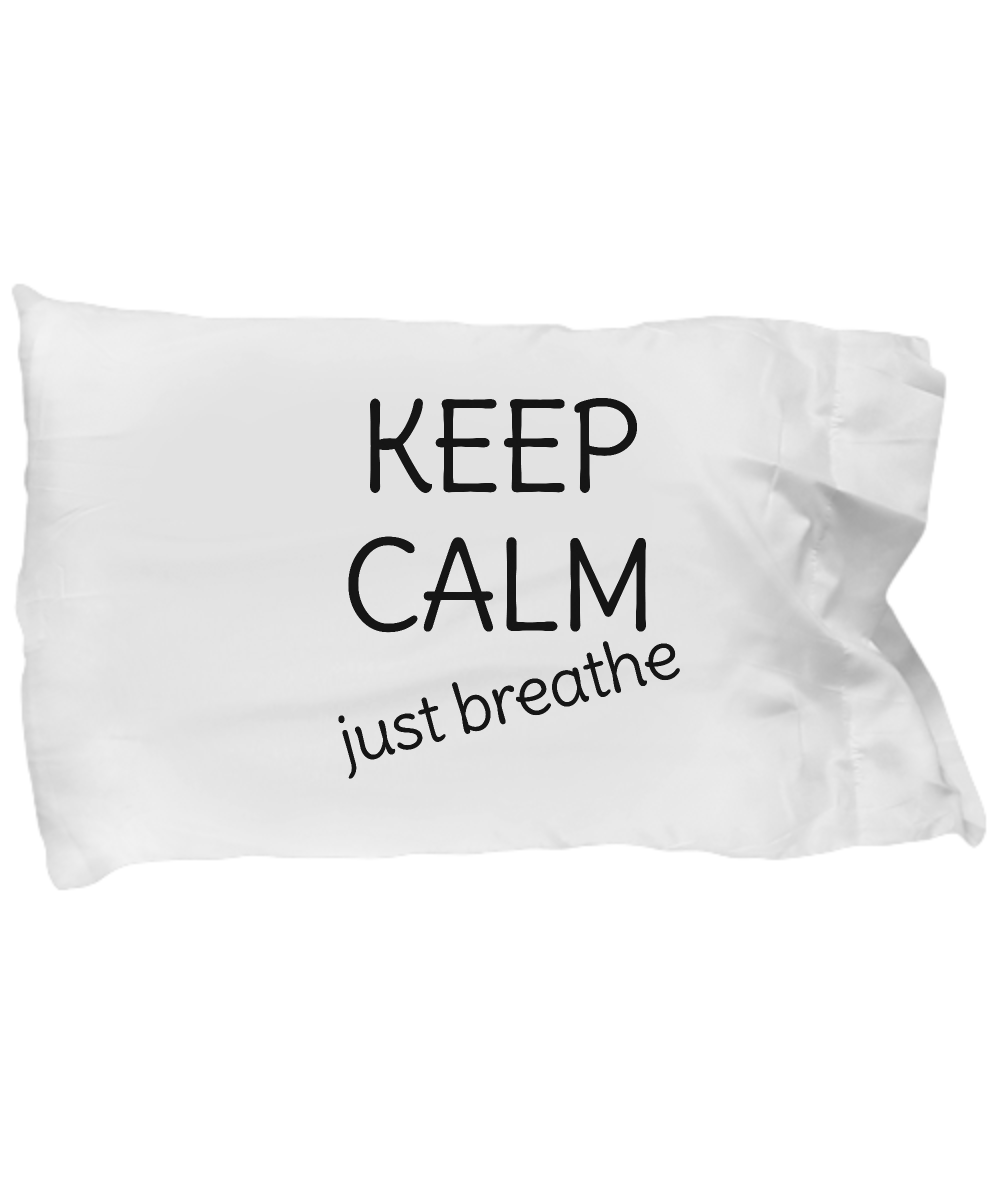 Enjoy the feeling of calm within and stay calm by taking things one moment at a time.
Stop expecting things to be a certain way and accept them as they are. Let go a little and enjoy the moment as it is. So what if things aren't going exactly as planned, does it really matter?
Instead of worrying about how things 'should' be or what you 'should' be doing, stop judging and enjoy what you choose to do.
Be grateful for the moment that you have and never miss an opportunity to be kind and to share love with others.
Give your full attention to whoever you're with and to whatever you're doing. Wherever you are, be there.
There is no greater gift you can give than your presence. Giving someone your undivided attention will enhance your relationship and will make them feel valued and worthy. Making a difference in someone else's life can bring great joy.
Enjoy the people you're with instead of trying to impress them. Throw out perfection. Don't worry about every detail; your house doesn't need to be perfect, neither do you. Be real. Be yourself.
Stay calm and just breathe. Stop rushing to get to the next moment—enjoy this moment and experience life fully now.
I pray that your Christmas is filled with special moments and that you are present to enjoy them.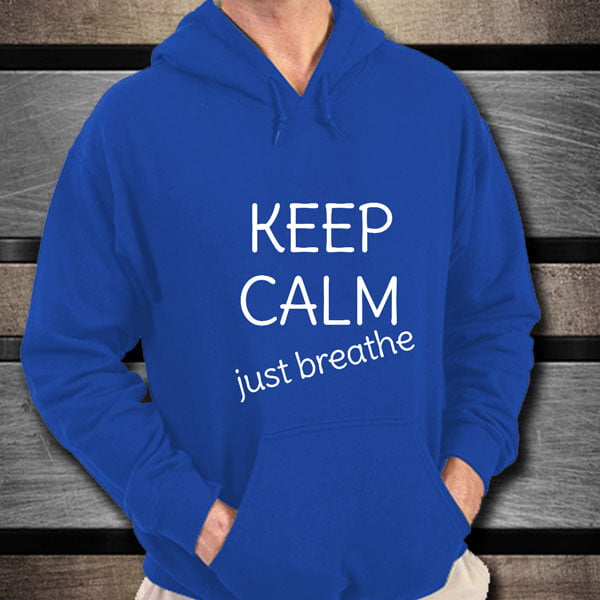 Get 20% off 'KEEP CALM just breathe' products until December 25th 2018. An inexpensive gift that can be enjoyed even after Christmas is over. A great reminder to keep calm not just for the holidays but to make every day a day well-lived.
CLICK HERE TO GET 20% OFF
Note: the discount will be applied when you checkout.
Available: White mug, black mug, color changing mug, travel mug, and pillowcase. Shirts: various colors and styles.
---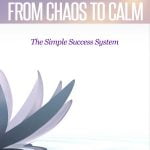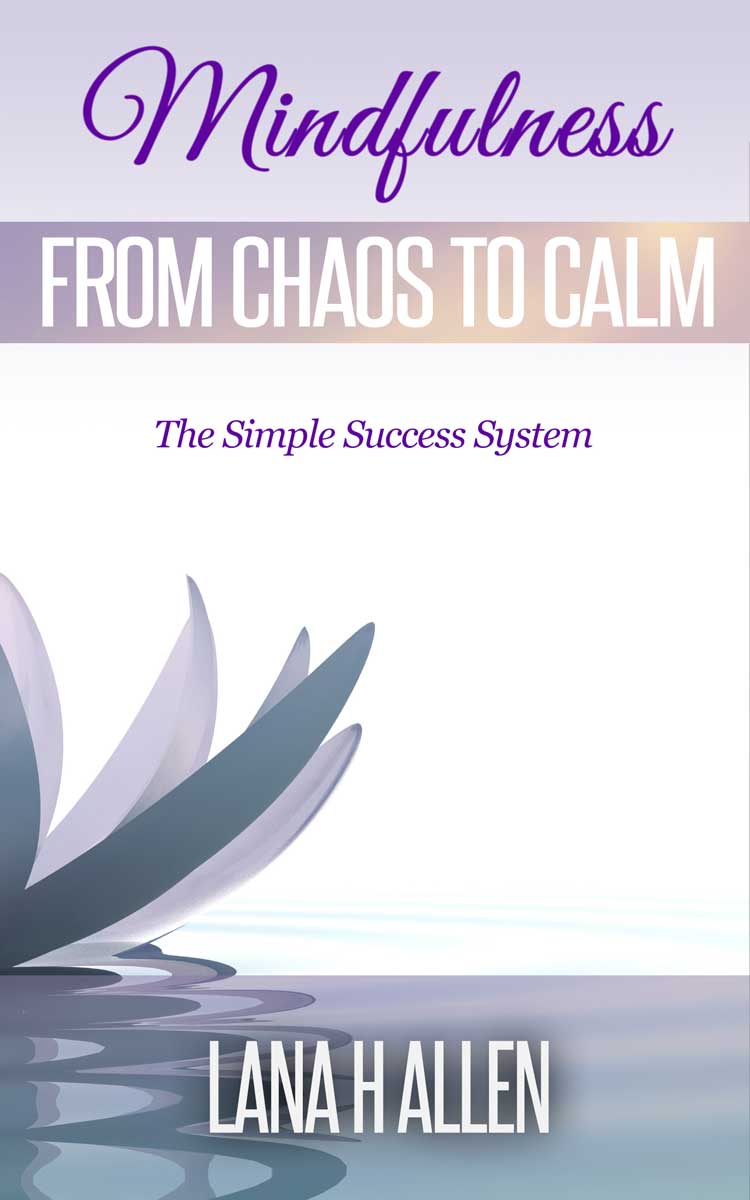 Become mindful and be calm. Reduce the chaos in your life.
Mindfulness: From Chaos to Calm
(The Simple Success System – Book 1)
Available Soon
Enter your email address here and I'll let you know when it is available.