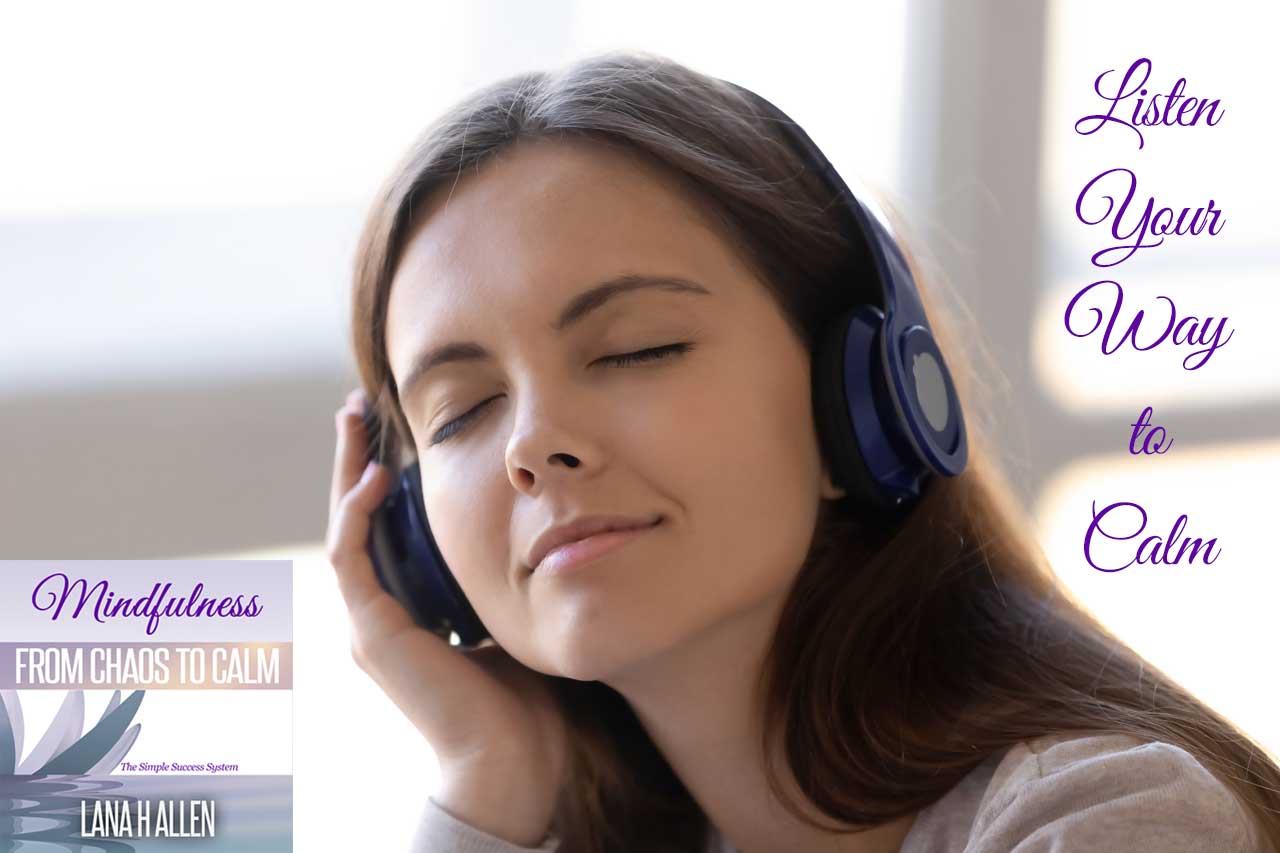 Mindfulness: From Chaos to Calm Is Now Available in Audiobook Format
Mindfulness: From Chaos to Calm, Opening Credits
Mindfulness: From Chaos to Calm, Audiobook Sample
Be mindful now and experience pleasure instead of stress. Slow down and enjoy life. Interact with people instead of greeting them on autopilot—pause for a moment, look them in the eye, and smile. Be engaged and feel love in everyday moments. Pay attention without rushing and create the feeling of having more time. Experience the freedom of living fully now instead of feeling pressured to get to the next moment.
Focus on your breathing, not your worries. Use your breath to stay grounded and peaceful in the present moment. Feel your abdomen expand fully as you take a deep breath in. Relax as you breathe out and release any tension. Notice your thoughts and reactions, being aware of any suffering they create. See what is going on within you without trying to change it at this moment, then bring your attention back to your breathing and be calm now.
An excerpt from the book:
Making things better starts right here, right now. Stop wishing things were different and embrace the opportunity to start fresh in this new moment. Put your attention on having fun now while laying the foundation for a great tomorrow.

You don't need to have it all together before you can be happy. Life is a continual learning experience. Mistakes and failures are part of learning, so be gentle and kind with yourself, and don't allow perfectionism to prevent you from enjoying life.

Stop focusing on some desired future moment and see what is here now.
You can be peaceful and calm even when life is messy and complicated.
Use the techniques in Mindfulness: From Chaos to Calm and stop allowing the chatter in your mind and the chaos in your life to rob you of joy and happiness. Get the audiobook today and listen your way to calm.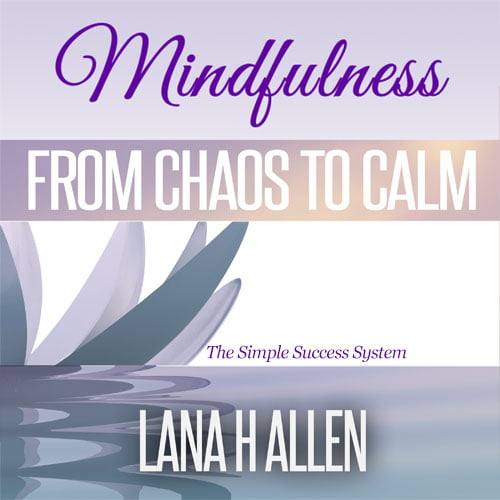 Audiobook: Google Play Books
Audiobook: Apple Books
Audiobook: Kobo
Audiobook: Audible
Audiobook: SCRIBD
Kindle: Amazon
Ebook: Rakuten Kobo
Ebook: Barnes and Noble
Ebook: Google Play Books
Ebook: iBooks
Other Stores
Paperback