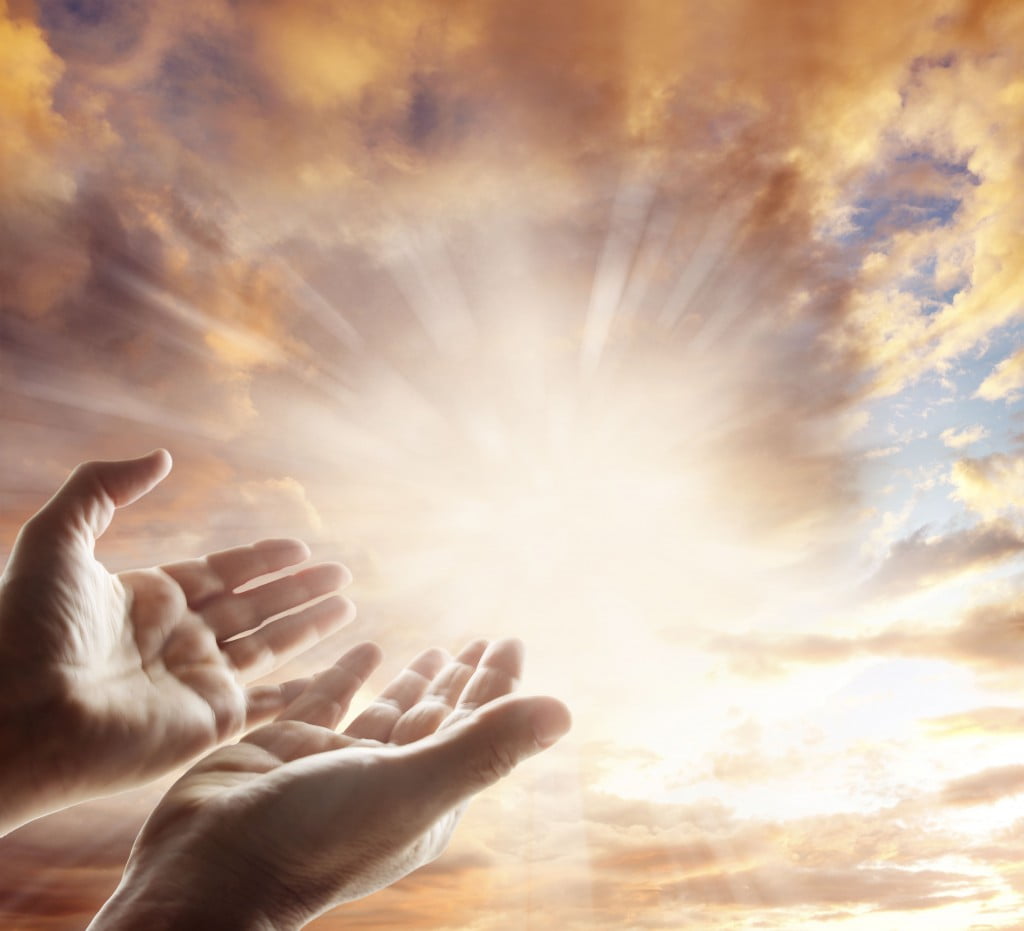 If I let God take over and let God run my life, it will be good because God loves me and wants me to be happy. God wants the best for me. He wants the best for you too.
God knows my dreams, my desires, and my goals. God put these passions in my heart and blessed me with the gifts to be able to accomplish these things. God will lead me to the goals that are right for me. I do not need to know how it will come together because if I let God take over, if I trust God with my life, it will come together, it will work out and it will be good. Ask God for guidance and He will give it to you.
I take my dreams, my desires, my fears and any concerns that I may have to God—nothing is too big or too small. God can see the big picture clearly and will guide me in the way I should go. If I let go and let God, if I listen to what God has to say, I will find the best way to live my unique journey. Seek God's guidance, love, and wisdom, so that you may live your best unique journey.
God created me to be who I am, He created you to be who you are. We are all special—live in this truth. Let us allow ourselves to be who we are, to be free from the pressures to be something we're not, to stop trying to be like someone else and instead look within. Let us use our gifts to live with purpose, to value each other, to create a world in which everyone is loved, a world in which everyone is living their best journey full of love, passion, joy and enthusiasm.
See your true self. You are beautiful in your uniqueness, you are powerful in your uniqueness; the world needs you to be you.
"Let go and let God. Let Him take over your life and run it. He knows how."
– Dr. Norman Vincent Peale
Living your best journey, finding the right direction, living a life you truly love, all begins with a personal relationship with God. It is easy to pray and speak your desires, worries, fears, and your needs, but how do you hear from God?
"Be still and know that I am God…"
– Psalm 46:10
Have some quiet time during a prayer—just listen. Be aware of the thoughts that just 'pop' into your head. Be open to receiving answers to your prayers. Read the bible and have quiet reflection time. Try meditation, singing, or whatever helps you to connect with that part of yourself deep within.
For a more comprehensive study about how to hear from God, read Joyce Meyer's book, How to Hear from God: Learn to Know His Voice and Make Right Decisions.
From the Introduction:
"Learning to hear from God and be led by the Holy Spirit is very exciting. God wants to speak to us about the plan He has for our lives. His plan is a good plan, but we are in danger of missing it if we don't learn how to listen to and obey God's voice."
"God speaks to us in many ways; they include but are not limited to: His Word, nature, people, circumstances, peace, wisdom, supernatural intervention, dreams, visions, and what we call the inner witness. The inner witness is best described as a "knowing" deep inside. He also speaks in what the Bible calls a still, small voice, which I believe refers to this inner witness."
"Ask God to open your ears and sanctify them so you can be sensitive to His voice. He wants to talk to you, to develop a closer relationship with you. It is your privilege and right as a born-again believer in Jesus Christ to fellowship daily with God the Father, Jesus Christ His Son, and the Holy Spirit." – Joyce Meyers
Amazon.com
Amazon.ca
Amazon.co.uk