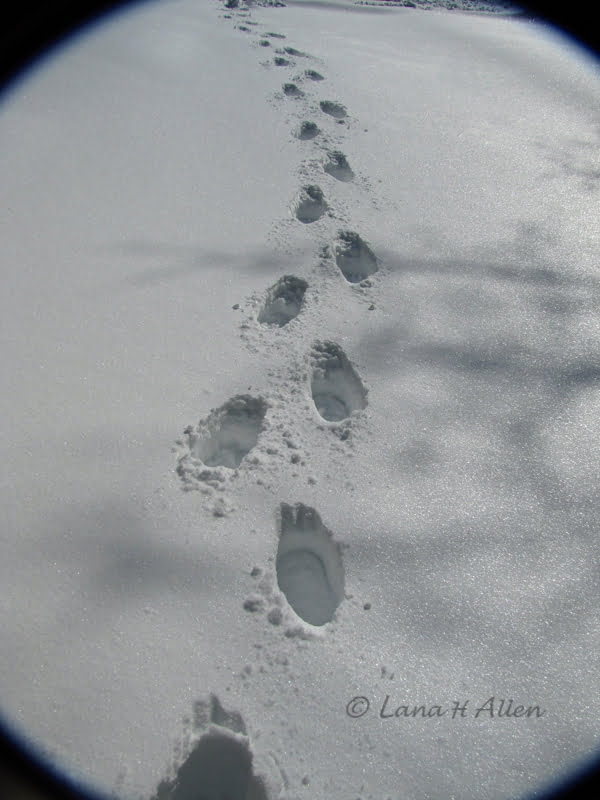 "A journey of a thousand miles begins with a single step."

– Lao Tzu
Are your days filled with joy as you accomplish what you set out to do each day, or do you find yourself overwhelmed just trying to keep up and get anything done?
Being overwhelmed can lead to procrastination; even tasks that you look forward to can turn into a source of frustration and discouragement when they just aren't getting done. This in turn can lead to self-doubt.
What if I told you that you could start being more focused and get more done—and that it could be easy!?
Start with a little self-love and be easy with yourself. Being hard on yourself, putting yourself down, will only add to the stress and make you feel bad and be less efficient. It also sucks the joy out of life.
When I find myself overwhelmed, it is really hard to focus. I'll choose one thing and start doing it, only to find myself distracted by the next 'shiny' thing that captures my attention. I may even find myself on Facebook with no idea how I got there. So much for my intention to focus on that one thing and get it done!
I need something simple to keep me on track and to help me maintain my focus. Whenever my mind starts wandering to other things, I simply and lovingly repeat to myself, "I'm doing this right now," whatever this may be, and I bring my attention back to the task at hand. It is an easy reminder that I chose to do this 'one thing' right now and that it is okay to be present in this moment.
I'm doing this right now.
Sounds simple, right? The truth is most things are simple but we complicate them with our thoughts, beliefs, emotions, and expectations. The actual task of doing that one thing and getting it done is not really that hard if you give it your focused undivided attention.
Keep it simple; focus on one thing at a time and if you get distracted, gently remind yourself that you are doing this 'one thing' right now.
Here are a few affirmations to maintain focus and get things done:
I immerse myself in this moment, calm, relaxed, and focused.
I'm doing this right now and that's okay.
I allow myself to focus on this one thing right now and to enjoy doing it.
I give myself permission to focus on this one thing right now and to enjoy doing it.
Or simply give yourself a gentle reminder → I'm doing this right now.
Live Your Best Life Now—Make Every Moment a Celebration!
Do you get distracted easily and find it hard to focus on one thing and get it done?
Do you have any special techniques to stay focused and get things done?
Please share in the comments below.