Love Yourself Being You: A Way to Live Your Best Life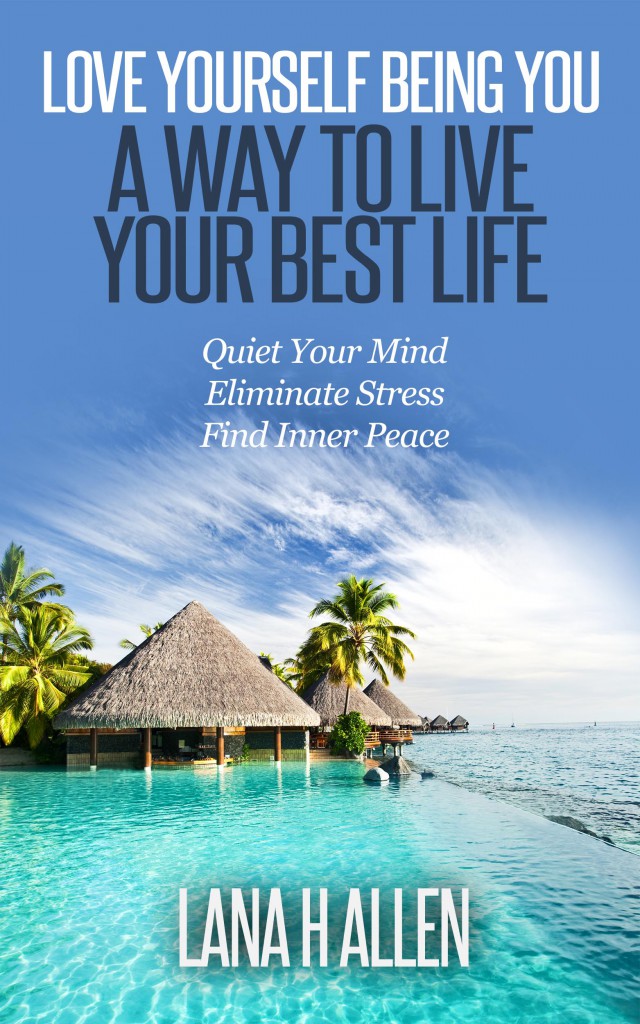 When was the last time you woke up with a clear and peaceful mind, energized and excited to start a new day?
Escape the downward spiral of negative thinking and emotions. Stop the worry, fear, and panic. Relieve the sadness, the loneliness, the depression. How you feel matters. You are special and unique—an amazing, wonderful, capable person. Happiness is found when you love yourself being you.
Discover how to quiet your mind, eliminate stress, and find inner peace; be free from the hurt, shame, pain, and guilt that you have suffered in your life.
Let go of what other people think and stop seeking their approval. This is your life, what is important to you? What do you value? Discover what inspires you and free yourself from limitations.
Learn how to use your subconscious mind to create more joy and happiness in your life.
Start using the techniques in this book today and take control of your life. Live a life you love—become happier, healthier, more powerful, confident, and joyful.
Enjoy the inspirational quotes and scriptures throughout this book, as they uplift and encourage you.
Thank you to you—the reader, for being the special person that you are, striving to be the best that you can be; the world is a better place because you are in it. I hope this book helps you along your path to an inspired joyful life.
Blessings and love to you,
Lana H Allen
Get back to happy and feel good now!
Get Your Copy Now:
NO KINDLE REQUIRED! → You do not need a kindle to read kindle books. CLICK HERE
to download your free Kindle reading app. Read Kindle books on your favorite devices–computer, tablet, smartphone, or read instantly in your browser with the Kindle Cloud Reader–no Kindle required.