"Be still, and know that I am God!
I will be honored by every nation.
I will be honored throughout the world."

Psalm 46:10 (NLT)
You are loved. You are blessed.
Have a wonderful Easter!
Good Friday weather; a little snow, a little rain, a little ice!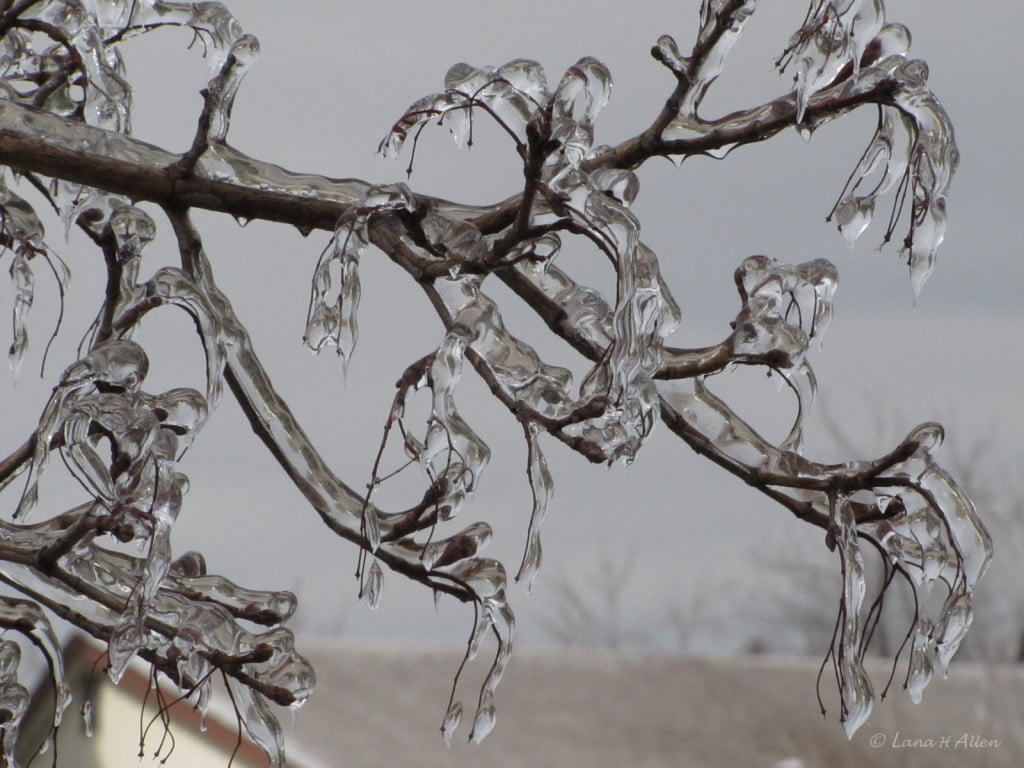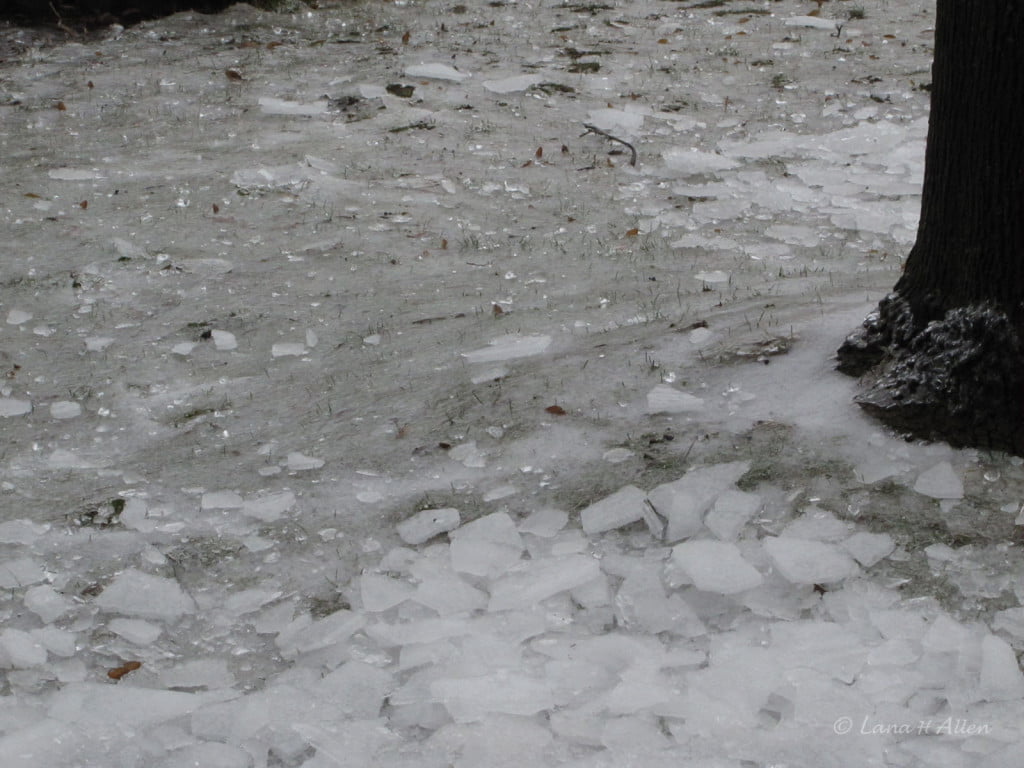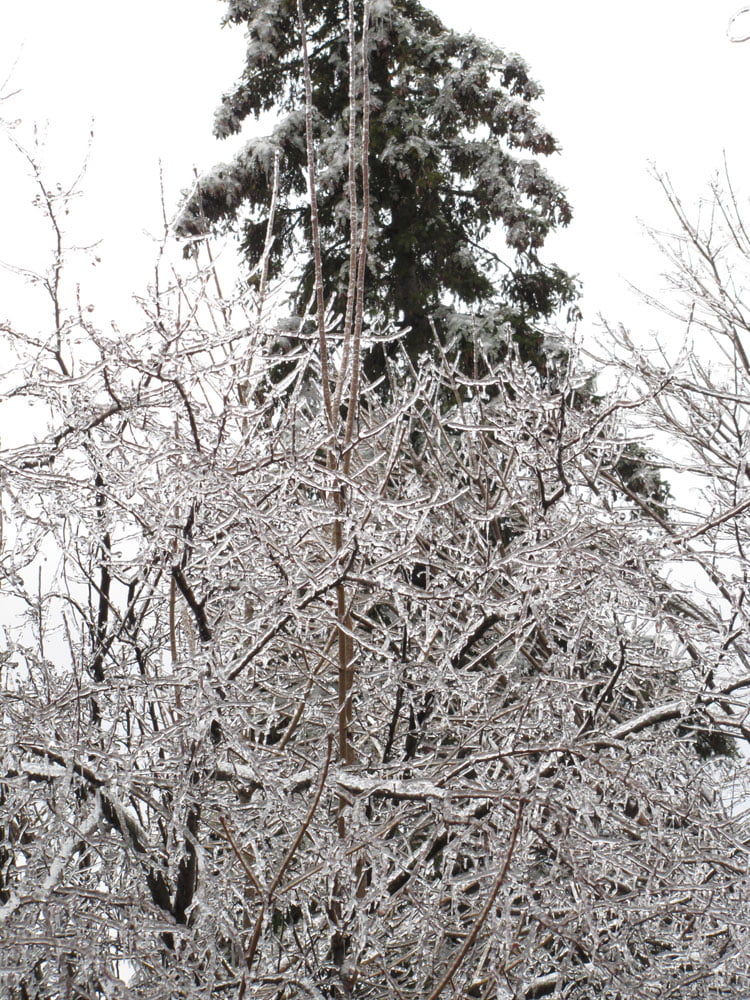 I think I'll stay in today!