Just a quick note to let you know that my ebook will be free on Amazon stores Thursday May 22, 2014.
Discover how to quiet your mind, eliminate stress, and find inner peace.
Get your free copy Thursday May 22, 2014 on Amazon!
Blessings, Lana
Amazon Stores: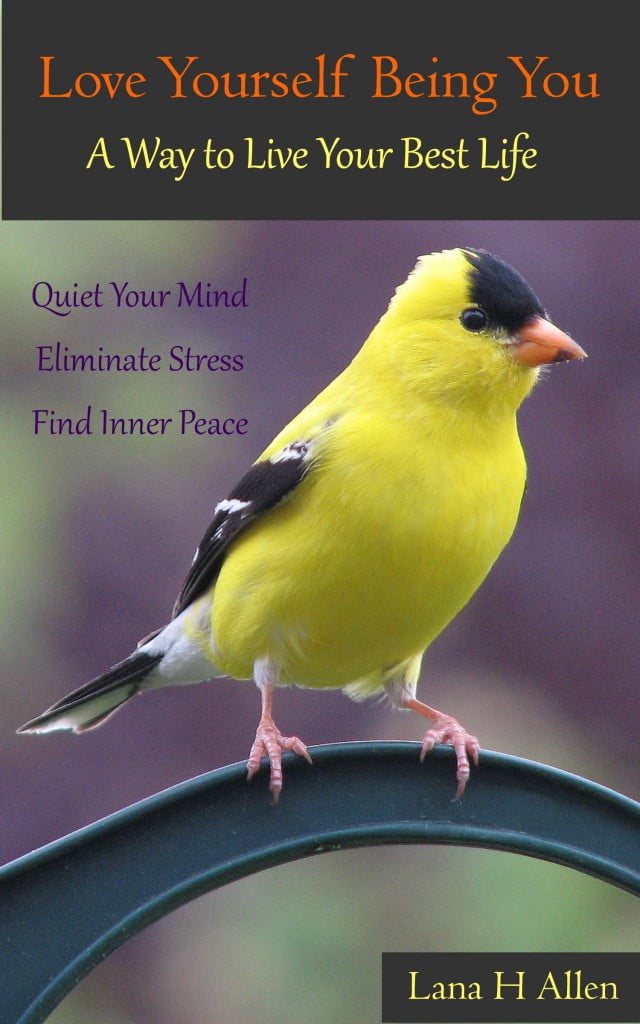 NO KINDLE REQUIRED! → You do not need a kindle to read kindle books. CLICK HERE
to download your free Kindle reading app. Read Kindle books on your favorite devices–computer, tablet, smartphone, or read instantly in your browser with the Kindle Cloud Reader–no Kindle required.