Keep it simple, life can get too complicated.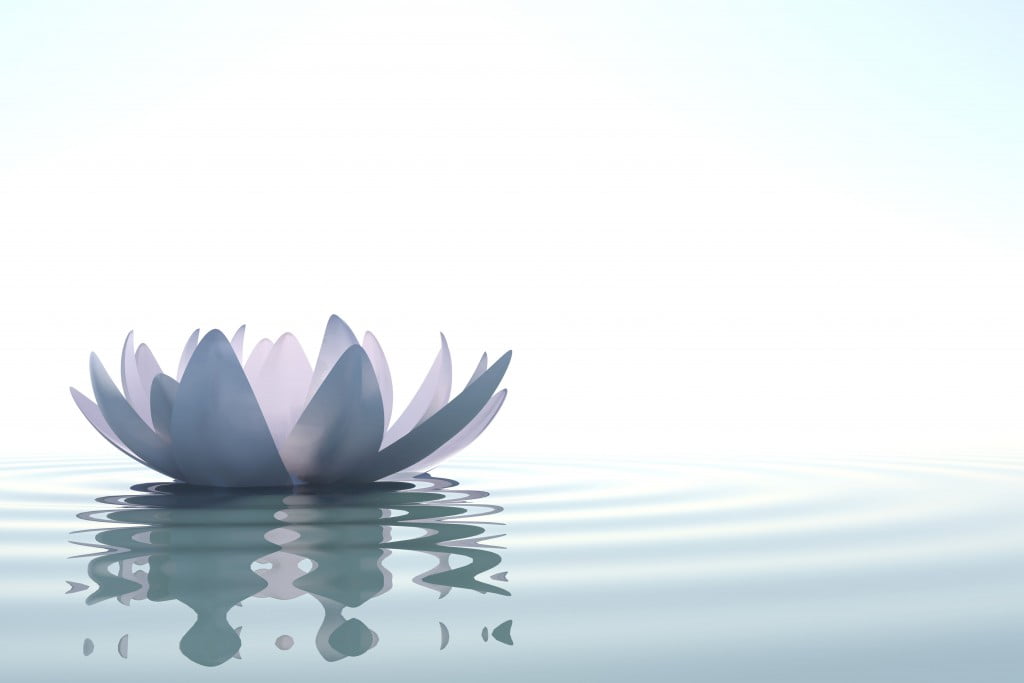 "Worry weighs a person down; an encouraging word cheers a person up." Proverbs 12:25 (NLT)
Try a simple encouraging word today, whether it is to yourself or to someone else; it goes a long way in destroying worry. When you feel good about yourself, when you feel encouraged, the worry loses its power.