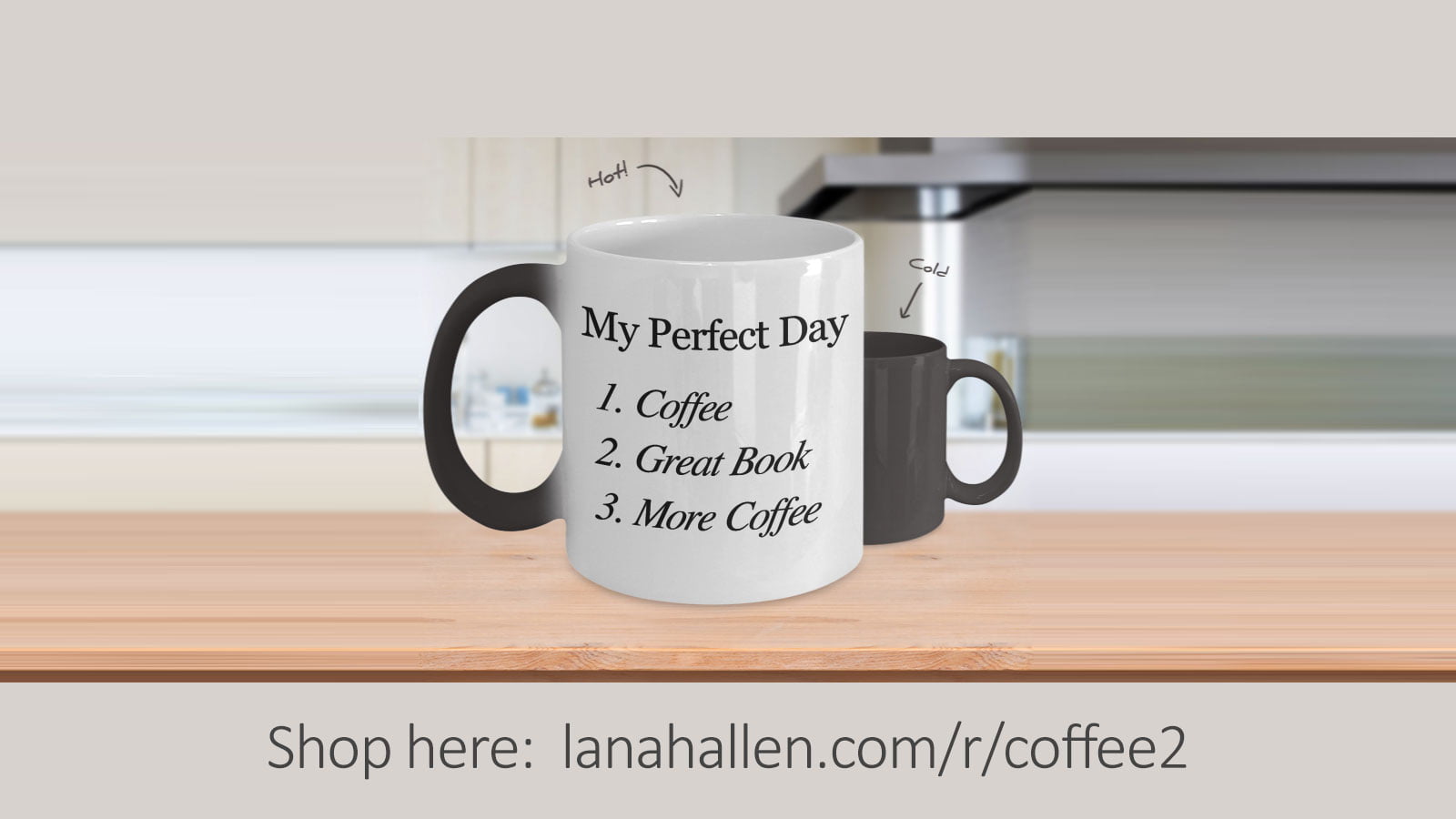 Enjoy your perfect day with a color changing mug. The mug appears to be black with no message, but when you fill it with a hot drink the mug turns white and the message appears.
When the message disappears it's time for a refill.
To order your Perfect Day Mug click below!