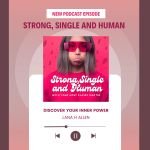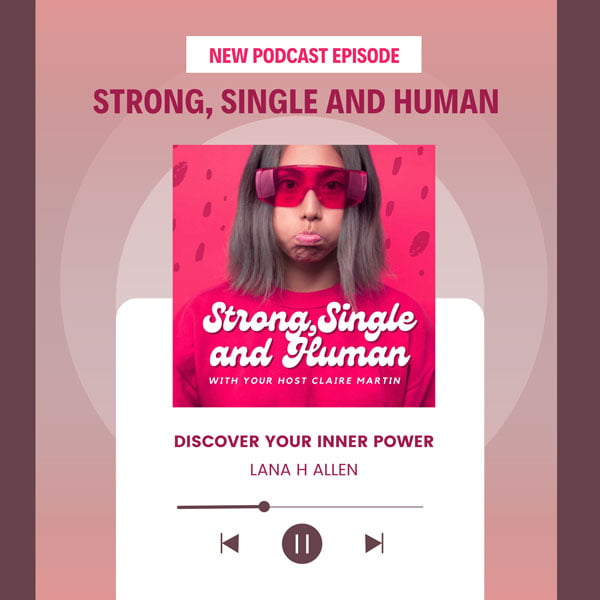 Discover Your Inner Power
I'm so excited to share that I had the privilege of being a guest on the Strong, Single and Human podcast. I had such a fun time recording this interview with Claire Martin about loving yourself, being mindful, and discovering your inner power.
Here's a few highlights from our conversation:
The importance of loving yourself and how it can help your children.
…