THANK YOU FOR SIGNING UP TO RECEIVE YOUR GIFTS AND THE INSPIRATIONAL NEWSLETTER
MAKE SURE TO CHECK YOUR EMAIL AND CONFIRM YOUR REQUEST TO RECEIVE THE NEWSLETTER AND YOUR GIFTS
You can always unsubscribe by clicking 'unsubscribe' at the bottom of my emails.
If you landed on this page in error, don't worry, you won't be signed up unless you confirm your subscription.
IN THE MEANTIME, CHECK OUT THIS SPECIAL ONE-TIME OFFER:
Get 25% Off the Keep Calm Mug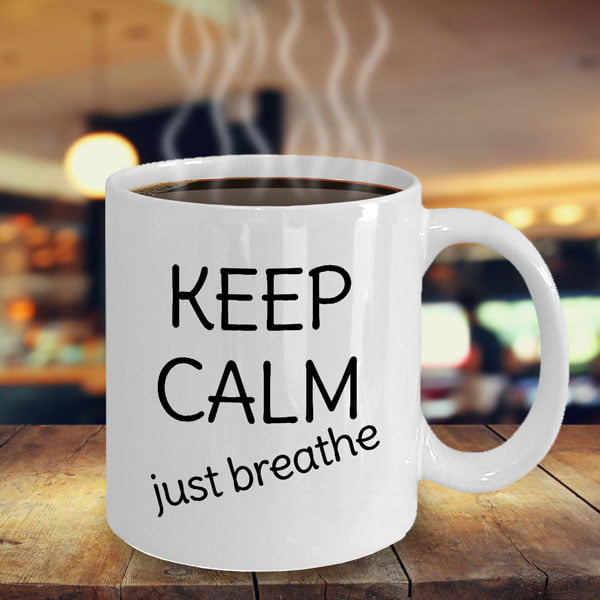 YES, I WANT 25% OFF
Life is better calm!
Be mindful. Be calm.
Use your mug as a reminder to practice mindfulness throughout your day.
Immerse yourself in the present moment, take a deep breath in, enjoy the aroma, and focus on each delicious sip of your favorite beverage.
Available in 11oz and 15oz.
This also makes a great gift.
Claim this subscriber only coupon now.