Your subscription has been confirmed. Thank you for signing up!
HERE'S YOUR GIFT:
Click here to download your FREE recording of the Mindfulness Exercise: Calm and Relaxed
(From the book, Mindfulness: From Chaos to Calm.)
Special Offer: Get 25% Off the Keep Calm Mug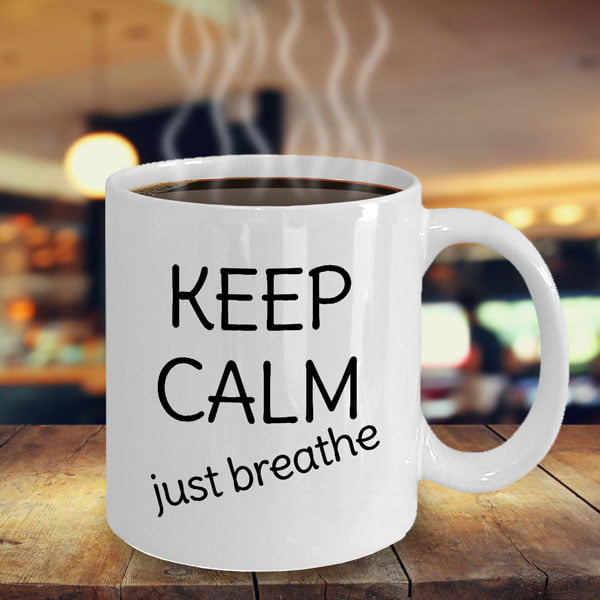 YES, I WANT 25% OFF
Life is better calm!
Be mindful. Be calm.
Use your mug as a reminder to practice mindfulness throughout your day.
Immerse yourself in the present moment, take a deep breath in, enjoy the aroma, and focus on each delicious sip of your favorite beverage.
Available in 11oz and 15oz.
This also makes a great gift.
Claim this subscriber only coupon now.