♥ This website is about joyfully living your journey and discovering new ways to live the life that you desire. It's a place to come and get refreshed, let your guard down, and just be comfortable with who you are. It is about love and healing. I hope that you will find this to be an uplifting, joyful place, where you can feel loved and accepted.♥
In my gentleness, I am powerful.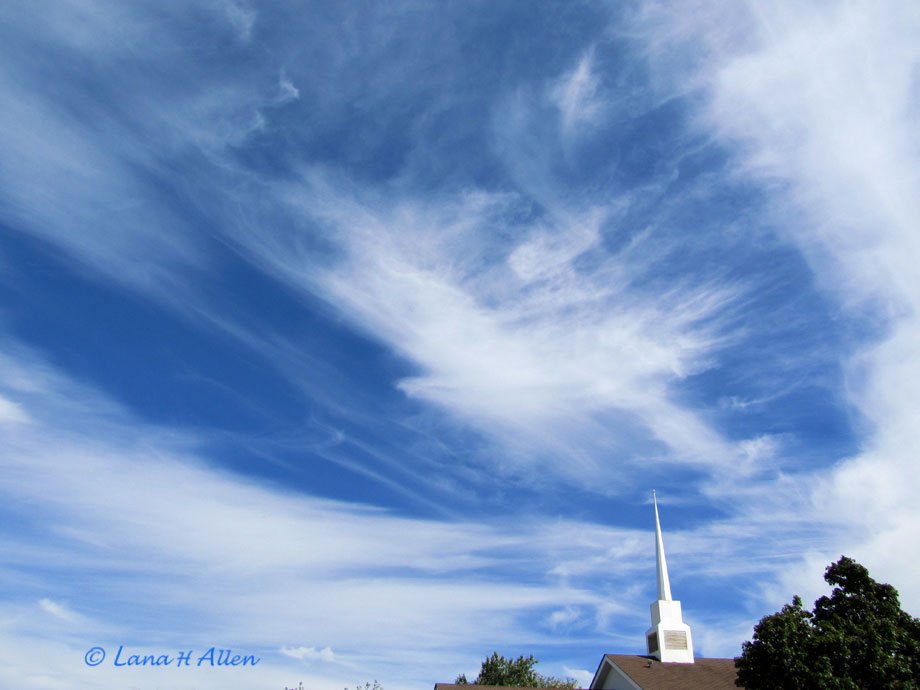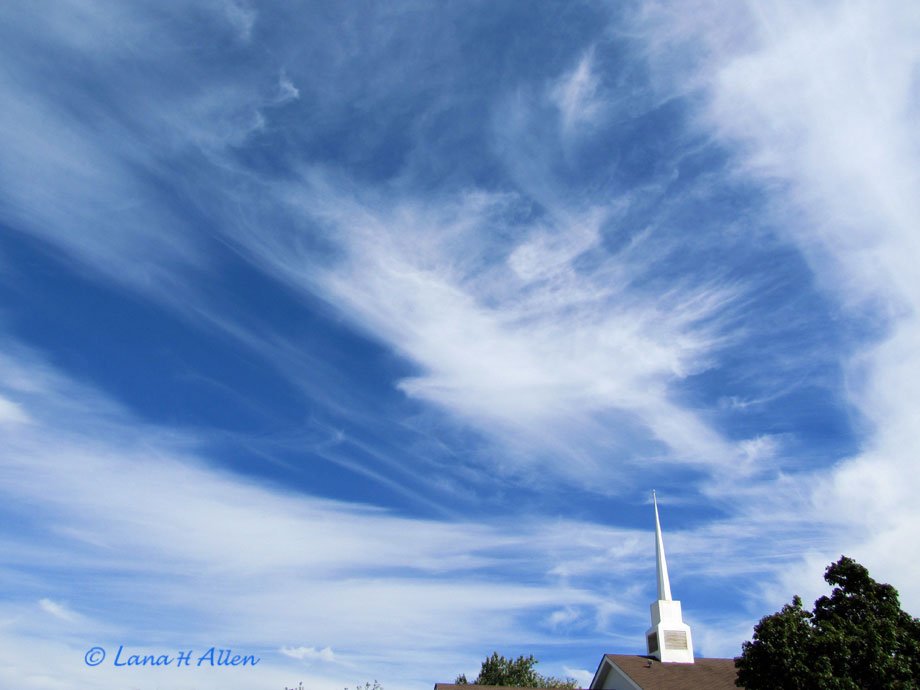 The Message:
How you feel matters. Your mental health matters—it drives everything else in your life!
It is my desire for you to be happy and love life; to wake up each morning looking forward to the new day!
You have the ability to love yourself (exactly as you are). You have the ability to have unshakable confidence. You have the power to change your life. All you need are the right tools.
Thank you for visiting.
Love Yourself Being You!